Just being a fly in the ointment...
PREMO Member
Social media users have strong opinions on former "Three's Company" actress Suzanne Somers' recent post celebrating her 73rd birthday in nothing but her "birthday suit."
The actress took to Instagram and Facebook Wednesday to share a photo of herself in Palm Springs, Calif. In the picture, she poses without any clothing, crouching in some tall grass with her arms covering her breasts.
"Here I am at 73 in my Birthday Suit!!!" she captioned the snap.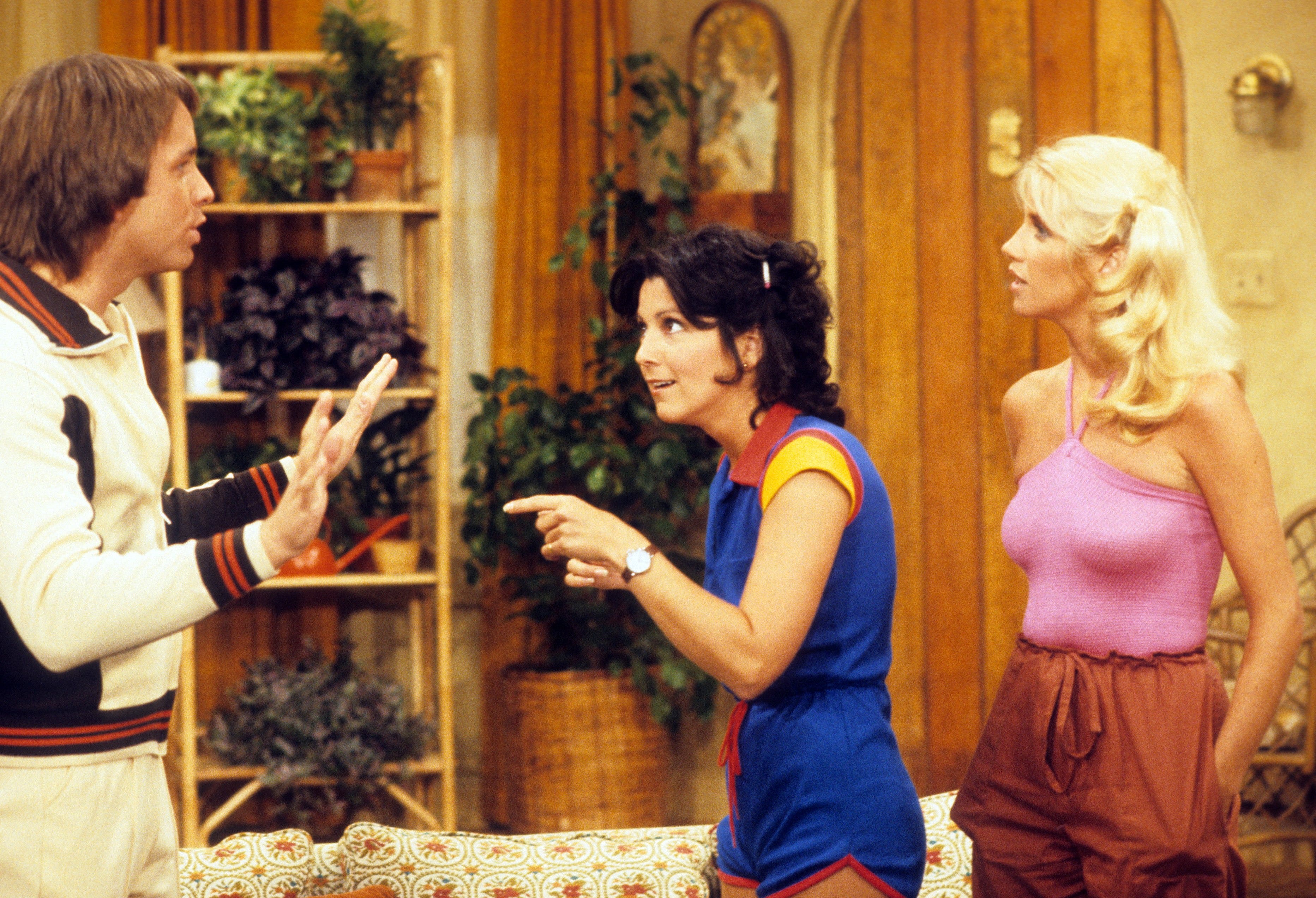 Social media users have strong opinions on former "Three's Company" actress Suzanne Somers' recent post celebrating her 73rd birthday in nothing but her "birthday suit."

www.foxnews.com