Board Mommy
PREMO Member
Patron
Ready?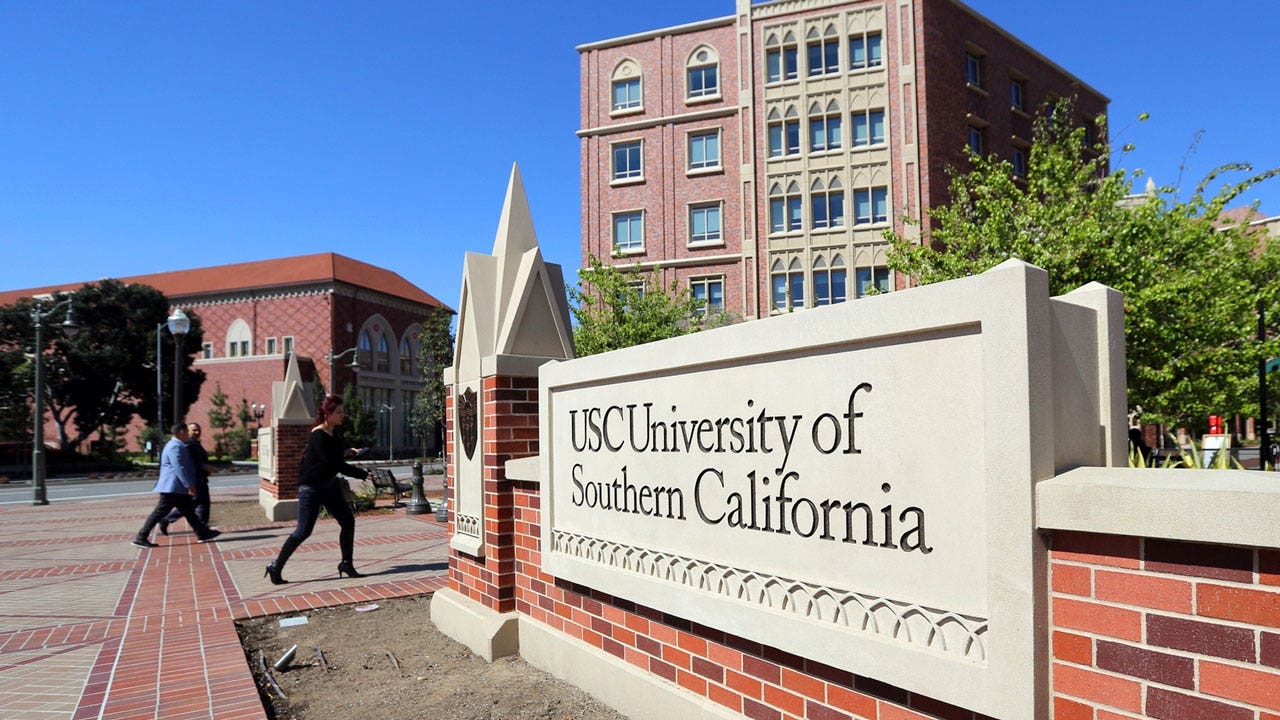 The University of Southern California's School of Social Work will no longer use the word "field" because it "may have connotations for descendants of slavery and immigrant workers that are not benign."
www.foxnews.com
"Specifically, we have decided to remove the term 'field' from our curriculum and practice and replace it with 'practicum,'" the letter said. "This change supports

anti-racist

social work practice by replacing language that would be considered anti-Black or anti-immigrant in favor of inclusive language."
I'm DYING!!!