Resolving squatting incidents can take months or even years to litigate through the court system
Homeowners across the country tormented by squatters find themselves tied up in lengthy and expensive legal battles to get control of their properties back – and one expert warns many others can find themselves victims.
Real estate lawyer Jim Burling told Fox News Digital that any home unoccupied for a stretch can be a target of squatters.
"I think it's a fairly big problem and I think it's pretty hard to avoid," said Burling, who is vice president of litigation for Pacific Legal Foundation. Burling said squatters took over a neighbor's home after the owner died and eventually had to be removed by police.
"If somebody is living in a home and saying 'hey, I signed a lease, I'm paying rent, I have a right to be here,' whether or not that's true the police hear that story then they hear a story of somebody who's not living there and saying 'this is my place these people don't belong here,' the police officer can't make that legal determination," Burling said.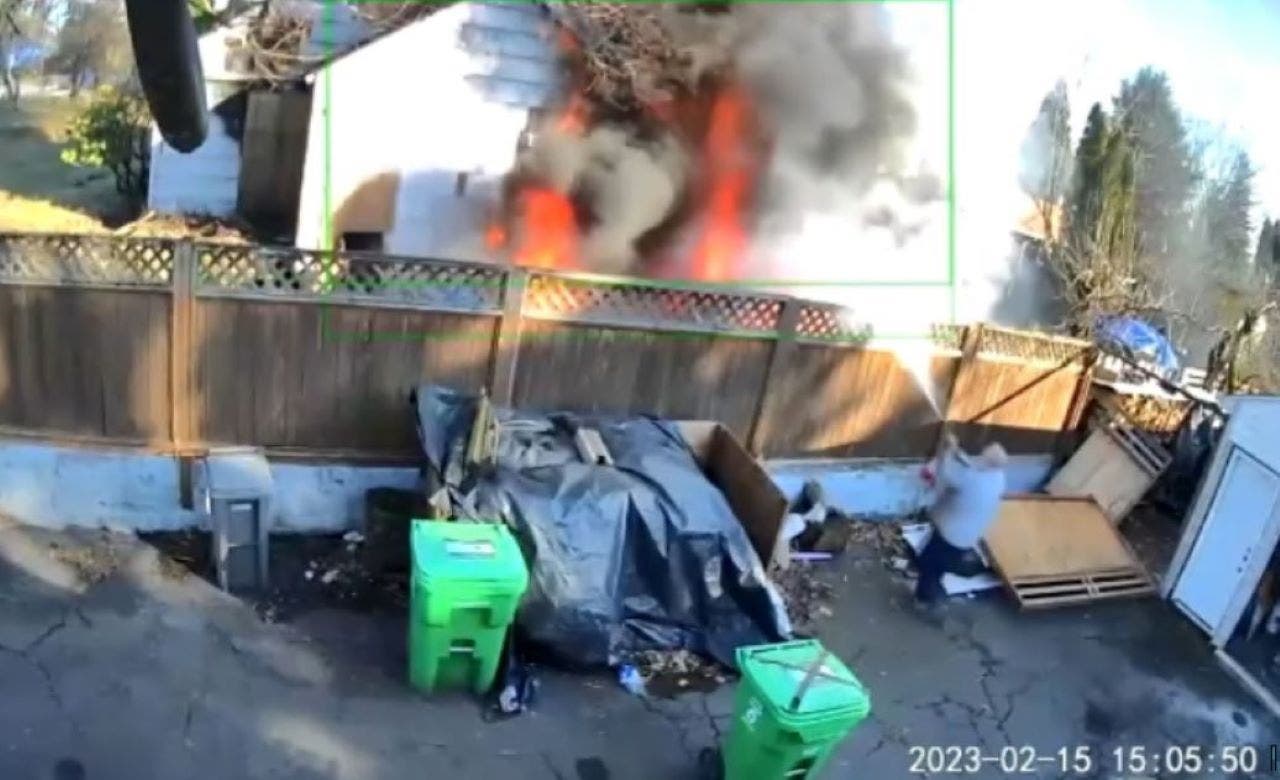 Fox News Digital spoke to a real estate expert about squatters taking properties from homeowners across the U.S. and often times with no immediate solution in sight.
www.foxnews.com