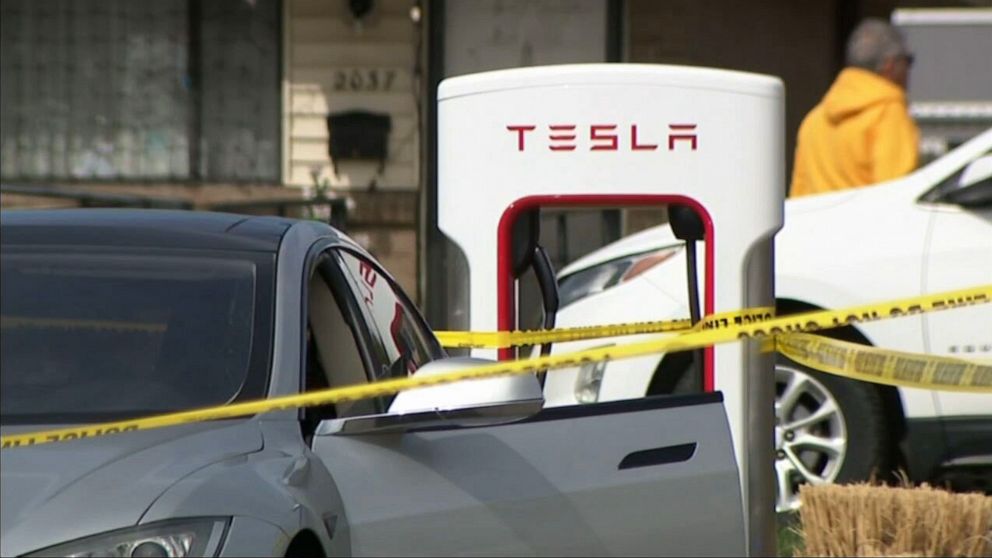 A man was killed during an altercation at a Tesla charging station in Colorado Wednesday, authorities said.

abcnews.go.com
Seems to me that the weapon of choice for Tesla people should be a taser....
Obviously, Tesla people are crazy and should be confined to sanitariums....ooooops, we dont have them anymore.... Shocking... Watt???