Just a decade or so ago the
Sierra Club and other environmental groups supported natural gas
as a cleaner burning alternative to coal. Now, Senator Heinrich — counter to the economic interests of the
state he represents
, and against the expressed preferences of consumers who use such appliances — is pushing to eliminate natural gas in homes and businesses.
The push for a natural-gas ban is premised on the idea that we should replace fossil fuels with wind and solar technologies that put us on a path to "net-zero emissions." Of course, if the goal is to truly "electrify" our national economy we're not just talking about replacing all existing electricity generation. You'll need a lot of new electricity for all those new appliances, too. Indeed, experts say "electrification" would
increase U.S. electricity consumption by 40 percent
.
Naturally, "electrification" will not be done using traditional electricity sources. Heinrich and his environmentalist allies believe that if they push hard enough, 100 percent of current and additional electricity can be generated by wind and solar power. Considering that according to the Energy Information Administration not much more than 10 percent of
current electricity production comes from wind, solar, and geothermal combined
, this is going to be an incredibly expensive and challenging proposition.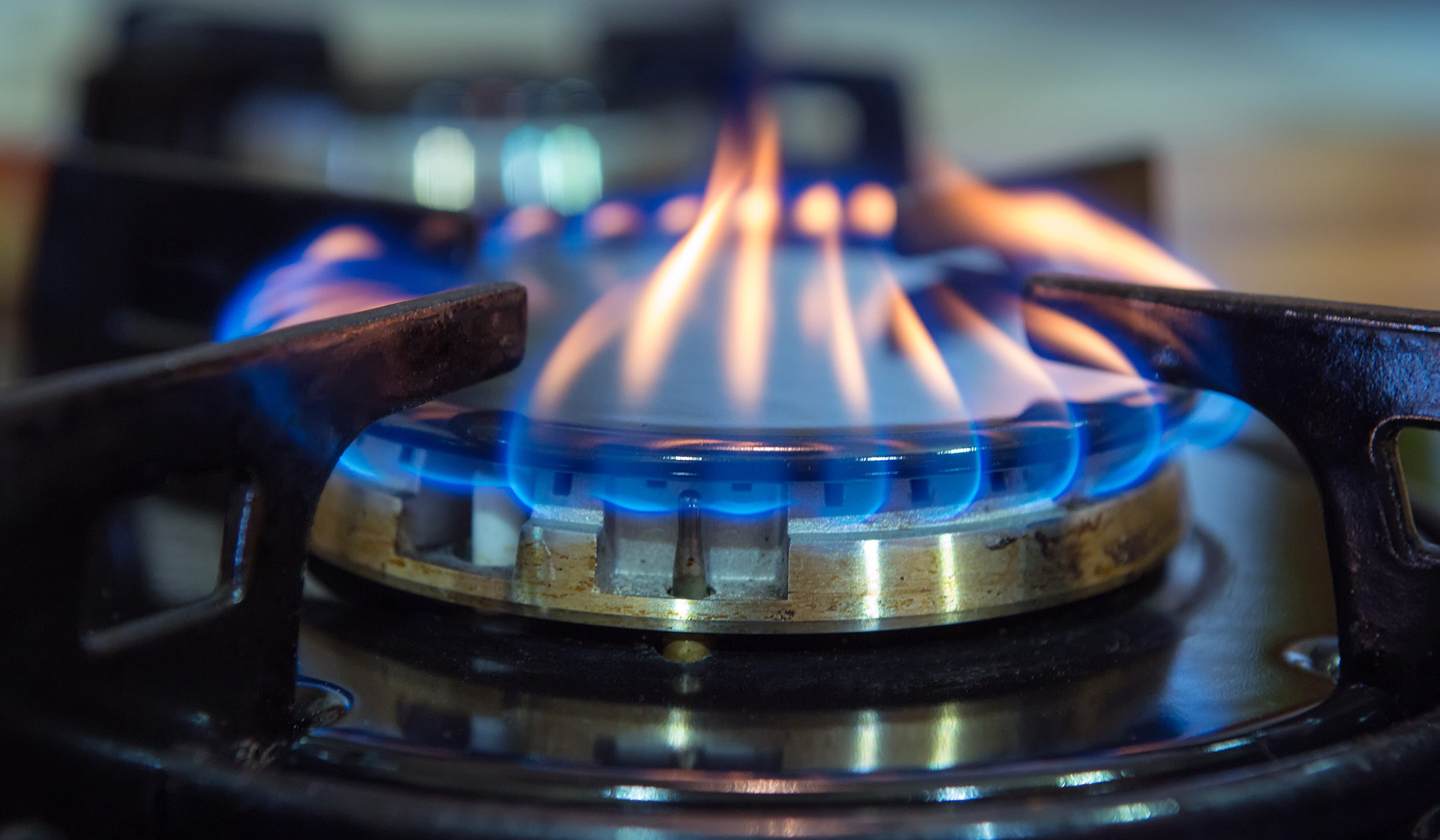 The push for the electrification of the U.S. will be costly and won't achieve the environmental gains its advocates seek.
www.nationalreview.com