Board Mommy
PREMO Member
Patron
Yikes, this story has so many twists and turns, and dumb people doing dumb things to further screw up their lives....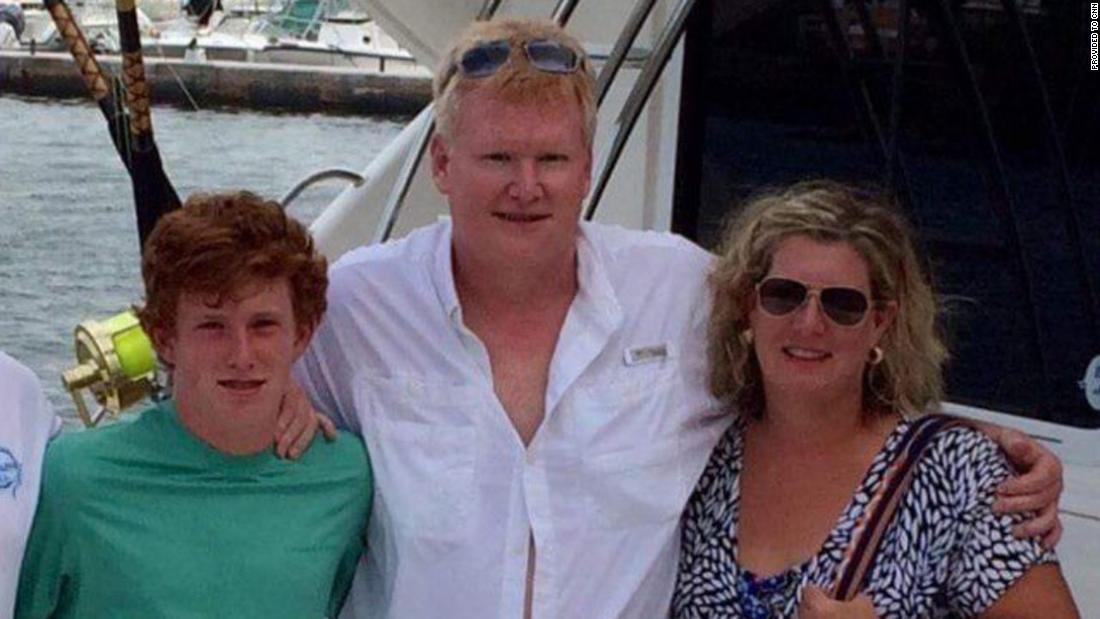 A deadly boating accident. Two unsolved murders. A botched hit job. The twists and turns keep coming in the saga of the Murdaughs, a powerful South Carolina family linked to a string of mysterious deaths.
www.cnn.com
Between this and the Gabby Petito story.....