"The Democratic party left us. Even in the past four years it's changed so much. Supporting people who riot? Defunding the police? That's crazy. I think a lot of us up here are
Democrats
in Republican clothing now," he said.
Cuffe, who twice voted for Barack Obama, is one of six mayors from a stretch of Minnesota mining country, known as the Iron Range, who turned their back on the Democratic party and
signed a joint letter
endorsing Trump even as the state is swinging behind the president's opponent, Joe Biden
The mayors said that after decades of voting for Democrats, they no longer regarded the party as advocating for workers.
"Lifelong politicians like
Joe Biden
are out of touch with the working class, out of touch with what the country needs, and out of touch with those of us here on the Iron Range and in small towns like ours across our nation," they said.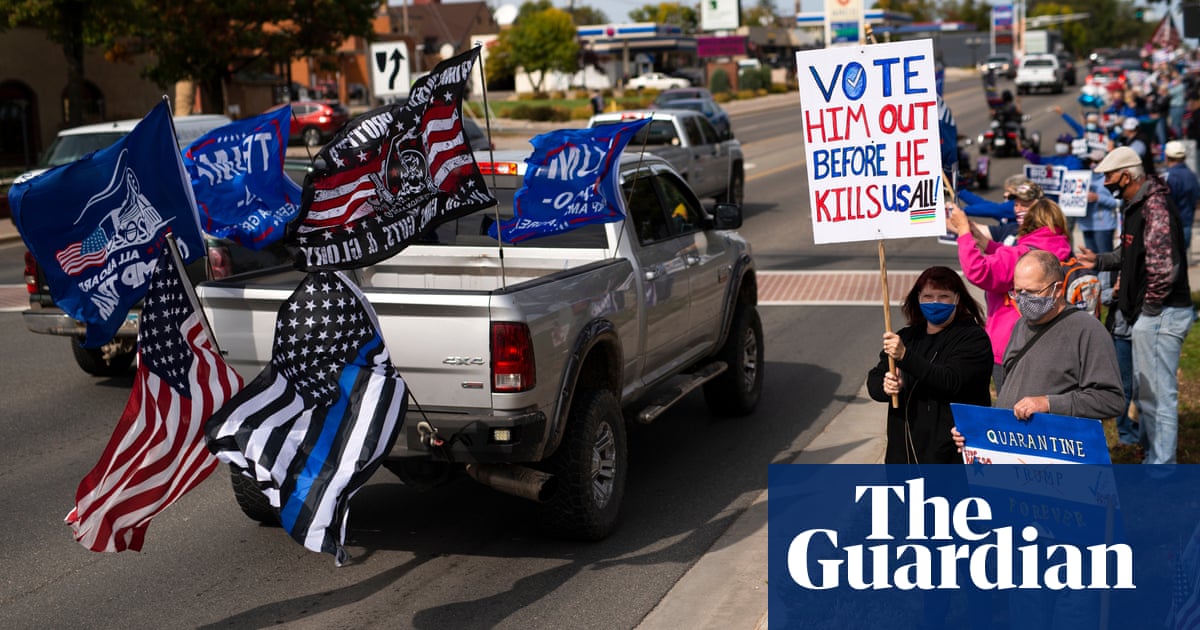 Mayors in the mining country, who once supported Democrats, say the party no longer advocates for the working class

www.theguardian.com