Board Mommy
Staff member
PREMO Member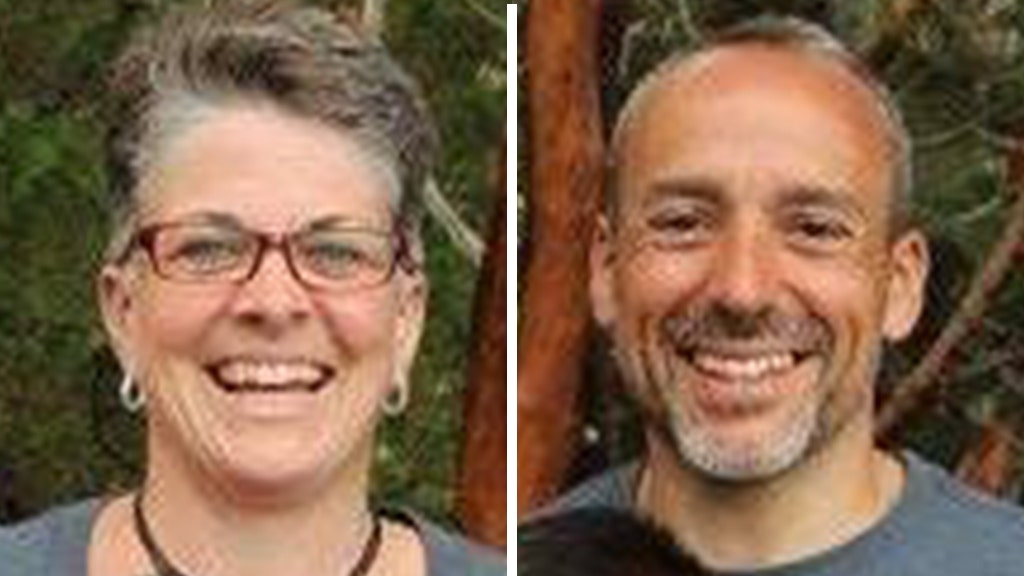 A child was taken into custody on Friday after a man and a woman were found shot at a New Hampshire home.
www.foxnews.com
Oh wow! Was he a relative?
No idea.
How did he know the couple?
Beats me.
Where did he get the gun?
Dunno..
Why did he do this?
Stop asking all these questions!!!
Okay, so what was the point of even publishing it if there are no pertinent details???