I keep reading that Smollet has a history with Kamala Harris. I think this whole thing has something to do with the anti-lynching bill.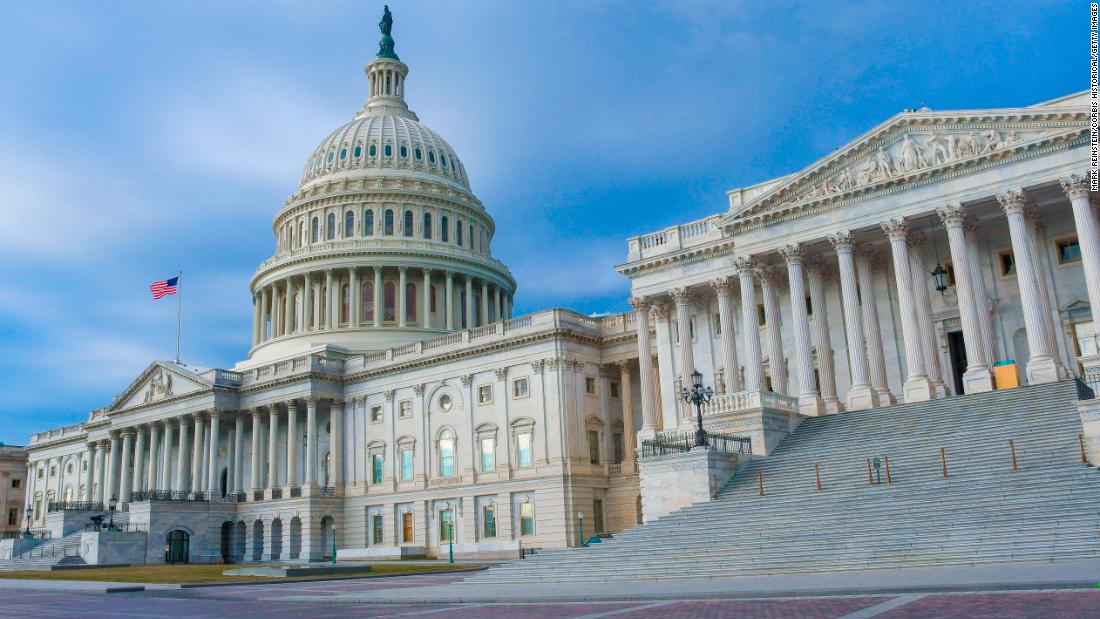 Two competitors for the 2020 Democratic nomination joined forces Thursday in a renewed effort to pass their anti-lynching legislation.

www.cnn.com
I keep coming across things that say Harris and Booker may be related, and I've seen several pics posted on FB of them together. I'll be damned if I can find those pics in a search, though.
Anyway, I know this isn't news anymore, but I want a place to share this stuff when I come across it.