Board Mommy
PREMO Member
Patron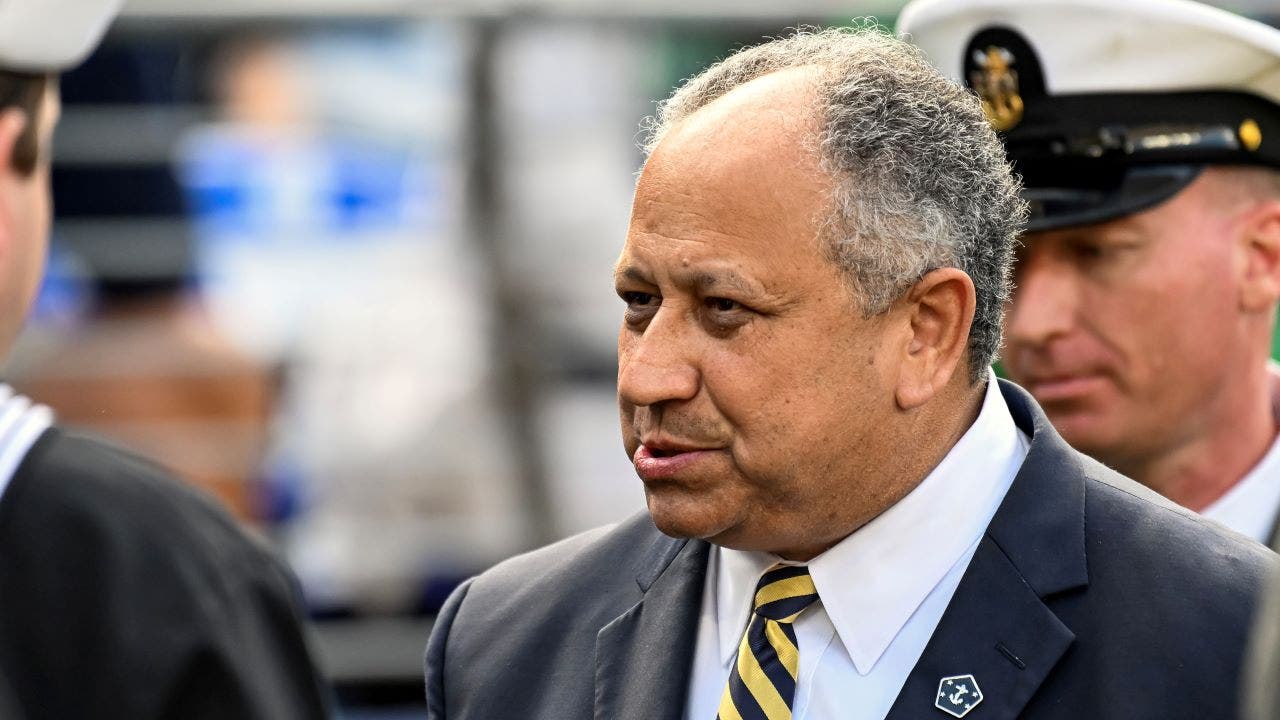 Navy Secretary Carlos Del Toro said this month that climate change is one of his top priorities despite escalating fears about China's growing naval presence.
www.foxnews.com
Secretary of the Navy Carlos Del Toro said he sees fighting climate change as a top priority for the Navy as the Biden administration proposes shrinking the fleet by two ships and worries grow about how the U.S. Navy stacks up to China's.

"As the Secretary of the Navy, I can tell you that I have made climate one of my top priorities since the first day I came into office," Del Toro said March 1 in remarks at the University of the Bahamas.