Board Mommy
PREMO Member
Patron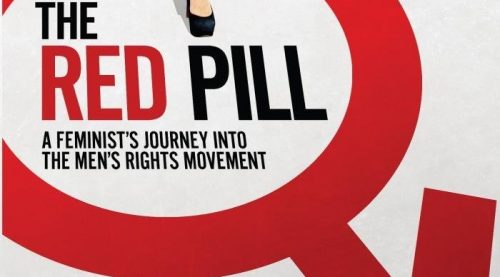 When a feminist filmmaker sets out to document the mysterious and polarizing world of the Men's Rights Movement, she begins to question her own beliefs.

theredpillmovie.com
It's a documentary where the director, an ardent feminist, investigates men's movement groups thinking they're hate groups and gets a massive education.
It's the best thing I've seen in a very long time. She really digs deep, getting perspective from the feminazis - both male and female - and women's orgs that champion men's rights. I highly recommend it and can't say enough good things about it. I love it when people can see reality and reject the pop culture narrative.
Of course she's getting her ass handed to her by the SJW nutters who think all men are rapists and abusers, which is why we hate those bots.