NY defund police candidate for governor has NYPD detail, home protected by military with 'M16s'
Jumaane Williams is 'hypocritical' for living on a secure military base, critics say
A pro-defund the police elected official running for governor in New York has sparked outrage after it was revealed he travels New York City with an NYPD detail and lives on a military base that provides around-the-clock security.
"Obviously, it's very hypocritical," Joseph Rolland, a 53-year-old Bay Ridge resident, told the New York Post of Jumaane Williams.
"I feel like it's a situation where regular citizens are not allowed to defend ourselves, and people like our elected officials can. What I would say to the elected officials is if you're so anti-police and so anti-gun, then you should give up all of those privileges that allow you to protect yourself."
Williams, a racial justice advocate, was elected as the New York City public advocate in 2019 after previously serving on the NYC Council. He has previously described himself as a Democratic Socialist and is now running for governor of New York, where he vows "to bring transformational change to Albany," according to his campaign website.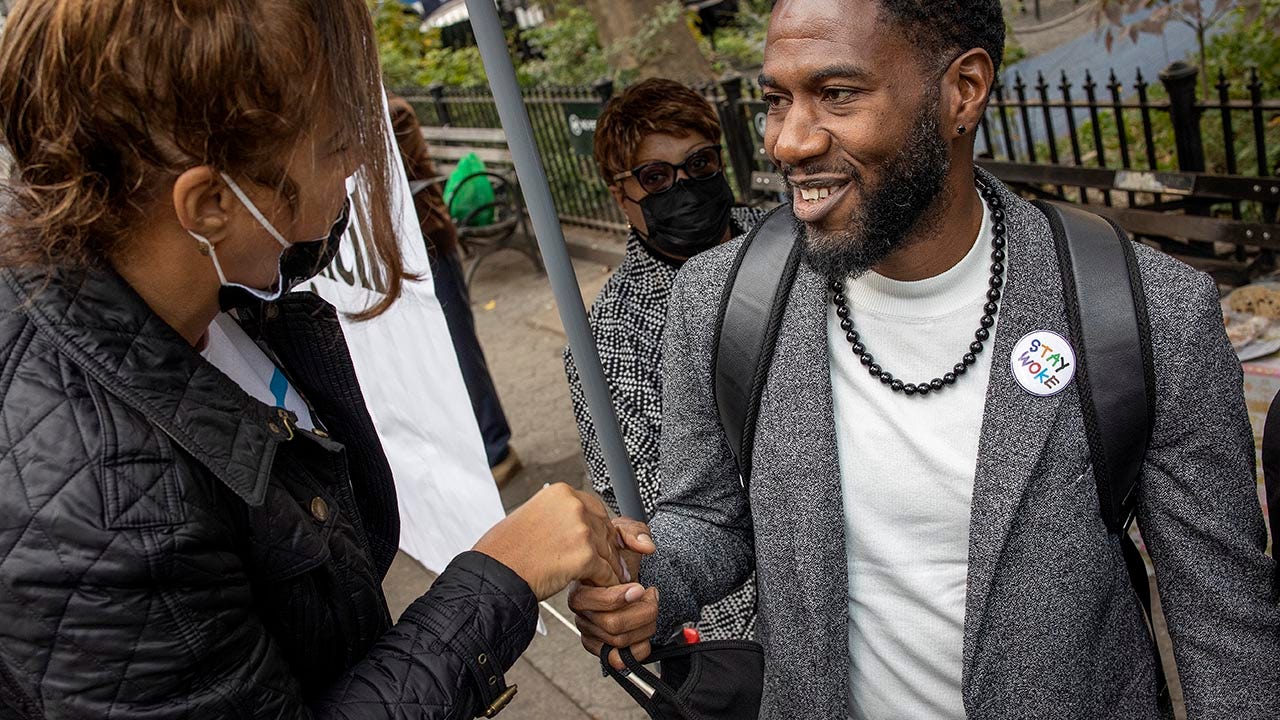 A pro-defund the police official running for governor in New York is revealed as living on a military base with constant security and having NYPD security details
www.foxnews.com