Board Mommy
PREMO Member
Patron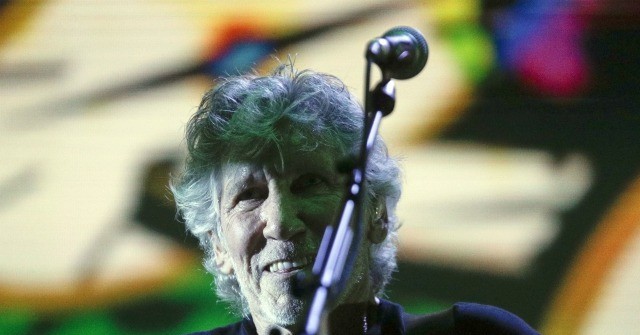 Roger Waters of the band Pink Floyd has publicly slammed President Donald Trump as a "tyrant and mass murderer," adding that the president's supporters have turned the United States into a "fool's hell."
www.breitbart.com

"This is a man who has failed at ****ing everything in his life except becoming the biggest … tyrant and mass murderer and mass destroyer of everything that any of us might love or cherish in the whole [world], only because he has the power," he reportedly said.
Good grief. That is some deranged chit right there.