Having a Beer while the world burns!
PREMO Member
Ted Cruz in CPAC speech says 'Trump ain't goin' anywhere,' jokes about Cancun controversy
"The Republican Party is not the party just of the country clubs. The Republican Party is the party of steelworkers and construction workers and pipeline workers and taxi cab drivers and cops and firefighters, and waiters and waitresses and the men and women with callouses on their hands who are working for this country. That is our party and these deplorables are here to stay," Cruz said to loud cheers.
And Cruz, who repeatedly traded fire with Trump during their acrimonious battle for the 2016 GOP presidential campaign but who turned into one the president's biggest allies in Congress during the Trump administration, charged that Democrats "want him to go away."
"Let me tell you this right now: Donald J. Trump ain't goin' anywhere," Cruz said to a standing ovation.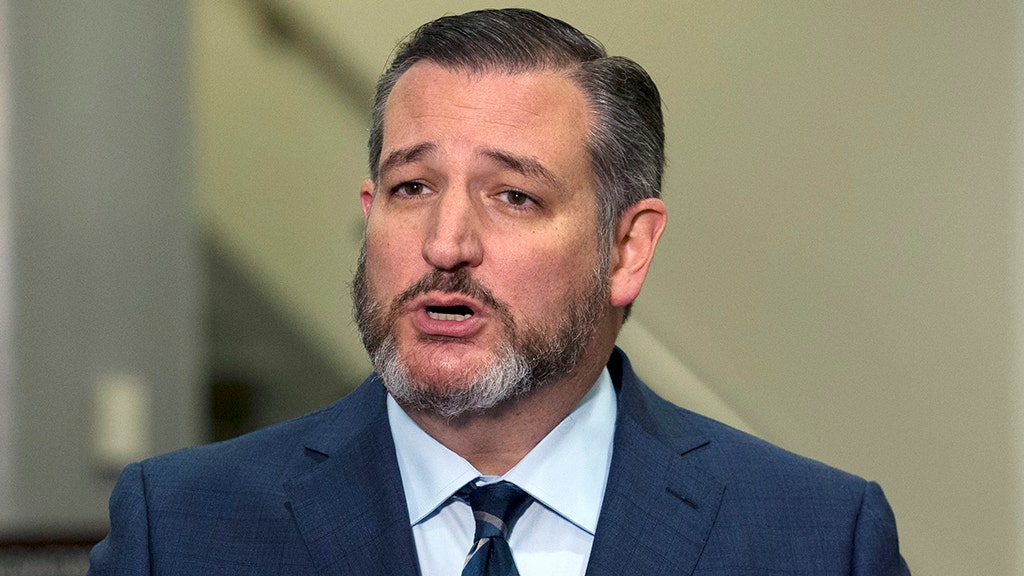 Sen. Ted Cruz says the GOP is the party of the working class and vows that former President Trump will remain a power player in the Republican Party.

www.foxnews.com