"Not only has the Trump Foundation shut down for its misconduct, but the president has been forced to pay $2 million for misusing charitable funds for his own political gain," James said
in a statement
.
The lawsuit filed in June 2018 accused Trump and his three eldest children of using the Donald J. Trump Foundation to boost Trump's 2016 presidential campaign, settle legal disputes and for the purchase of sports paraphernalia, among other items.
Last month, a judge
ordered Trump to pay $2 million
in damages. James' office had originally pushed for $2.8 million in restitution and a $5.6 million penalty. As part of the settlement, Trump admitted to misusing Trump Foundation funds and agreed to limitations and restrictions on future charitable work."
How embarrassing for our country and for people who still support this crime syndicate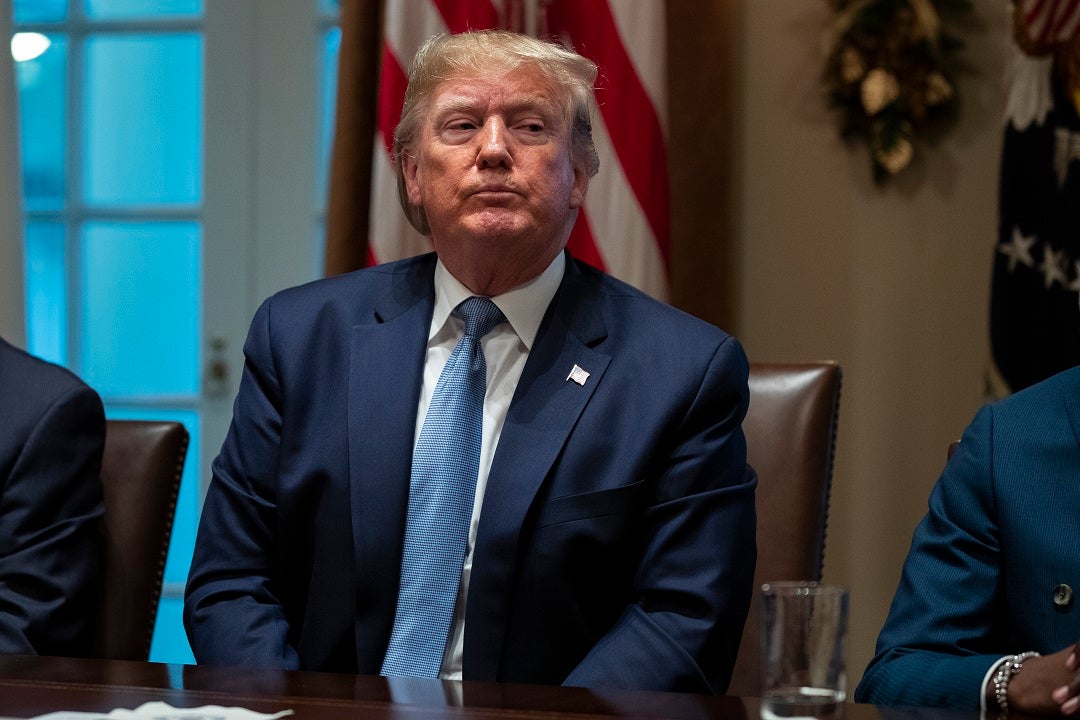 President Trump has paid more than $2 million in a court-ordered settlement to end a lawsuit in which he was accused of misusing funds at his charitable foundation for political gain.

www.foxnews.com