Automated News Bot
Staff member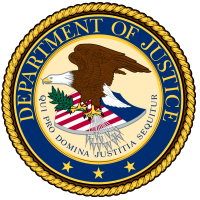 Press Release: U.S. Attorney's Office, District of Maryland
United States Attorney for the District of Maryland Erek L. Barron announced today that as part of the Office's continuing efforts to protect older adults and to bring perpetrators of fraud schemes to justice, the Maryland U.S. Attorney's Office is joining the Justice Department's Transnational Elder Fraud Strike Force, as one of 14 additional U.S. Attorney's Offices.
The above is only an excerpt of the article.
[
Read the rest of the article here.
]