Just being a fly in the ointment...
PREMO Member
New Jersey man who allegedly urinated on cancer victim's memorial is fired by dad from family business
"I had to remove him from employment," Bruce Bellace told the Press of Atlantic City. "We apologized to the family...I'm sorry for his actions. I'm not proud of him."
In the video, the man identified as Bellace appears to be wearing a shirt with the plumbing and heating business's logo. Bruce Bellace said he learned of his son's alleged actions after people began contacting his wife on Facebook about it.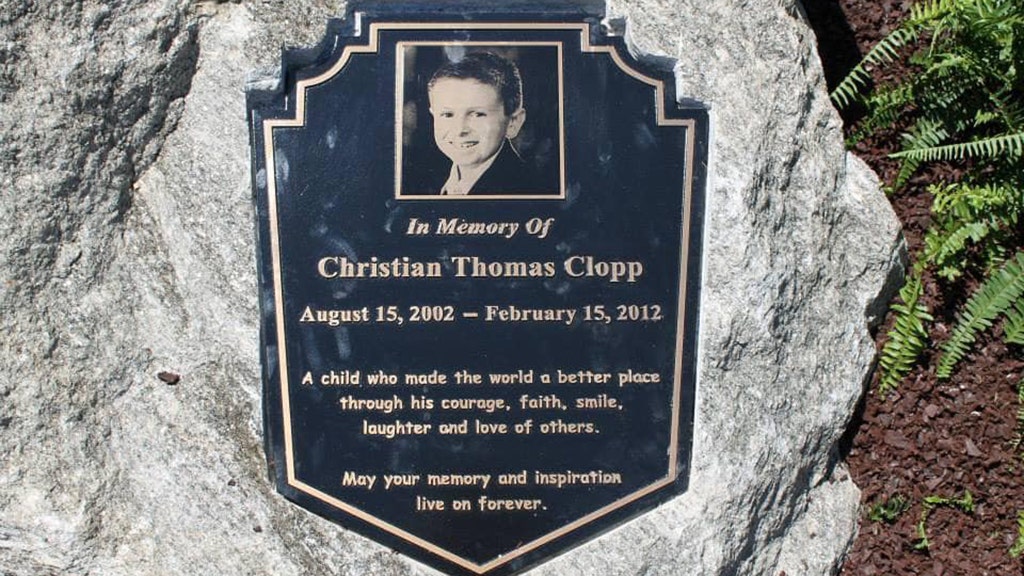 The New Jersey man who allegedly urinated on the memorial of a 9-year-old boy who died of cancer has been fired from his family's business.

www.foxnews.com