ULTRA-F###ING-MAGA!
PREMO Member
Biden said he would keep America's 'commitment' to Taiwan if it faced a Ukraine situation
President Biden stated that the U.S. will send the military to defend Taiwan if the People's Republic of China were to invade the island nation.
"Very quickly, you didn't want to get involved in the Ukraine conflict militarily for obvious reasons. Are you willing to get involved militarily to defend Taiwan if it comes to that?" a reporter asked the president during a news conference in Japan.
"Yes," Biden replied.
"You are?" the reporter pressed.
"That's the commitment we made," the president said.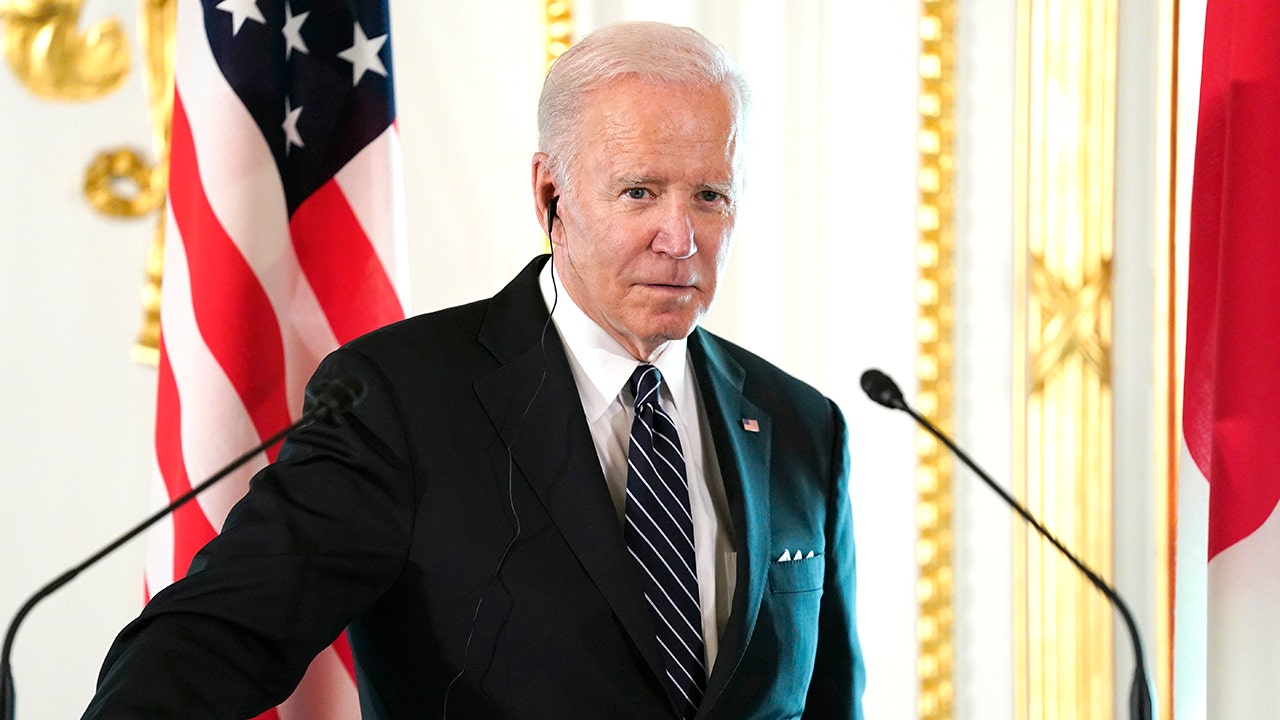 President Joe Biden said that he would send U.S. troops to defend Taiwan if China invades the island nation in a similar way that Russia invaded Ukraine.
www.foxnews.com