ULTRA-F###ING-MAGA!
PREMO Member
Jamie Hammonds said city policies have pushed homeless into areas where the public can't see them
An Austin, Texas, resident is raising awareness of the city's homeless problem and its unseen impact on greenbelt areas.
Jamie Hammonds, an investigative filmmaker who runs the organization Documenting Austin's Streets and Homeless, or DASH, shared videos Wednesday on Twitter, showing a homeless encampment in the Violet Crown Trail after roughly a year of neglect.
"It's destroyed. It will never be the same," Hammonds tweeted.
A real-estate agent concurred, saying the "environmental damage from these camps is immense."
The videos, shot by Hammonds Wednesday morning, show piles of trash littering the trail as far as the eye can see. Hammonds reported seeing cars, trailers, mountains of garbage, needles, human waste, and hundreds of homeless.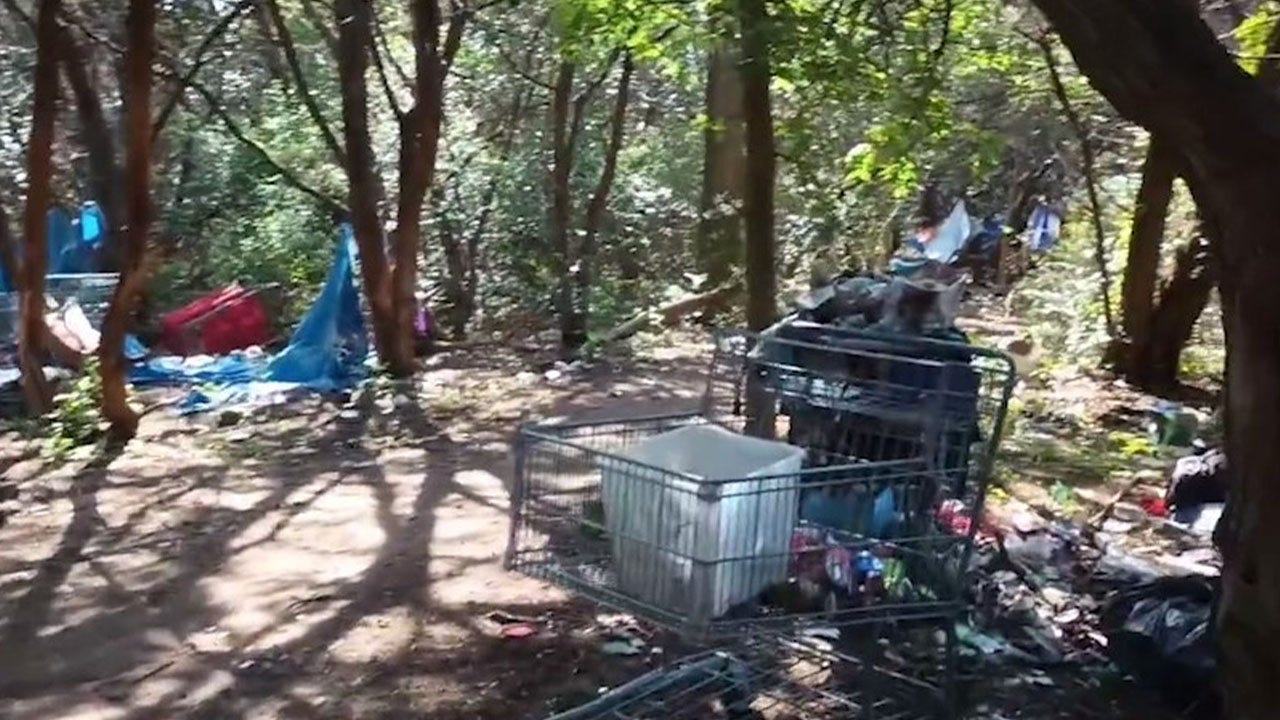 A videographer based in Austin, Texas, shared footage of a homeless encampment Wednesday, littered with trash after more than a year of neglect.
www.foxnews.com
Instead of aiming Nukes at our enemies, we should drop Democrats on their major cities.
They cause far more urban destruction than any Nuke ever could.