Having a Beer while the world burns!
PREMO Member
: Here's why that's a bad idea
In the video, VanWingen suggests pre-soaking produce in soapy water and then washing it with soap for 20 seconds. But doing this could lead to health problems, such as mild gastrointestinal irritation with nausea, vomiting, diarrhea and abdominal pain. That's because produce is porous, so it can absorb soap, Chapman said.
"Consumers should not wash fruits and vegetables with detergent or soap," according to the U.S. Department of Agriculture (USDA). "These products are not approved or labeled by the U.S. Food and Drug Administration (FDA) for use on foods. You could ingest residues from soap or detergent absorbed on the produce."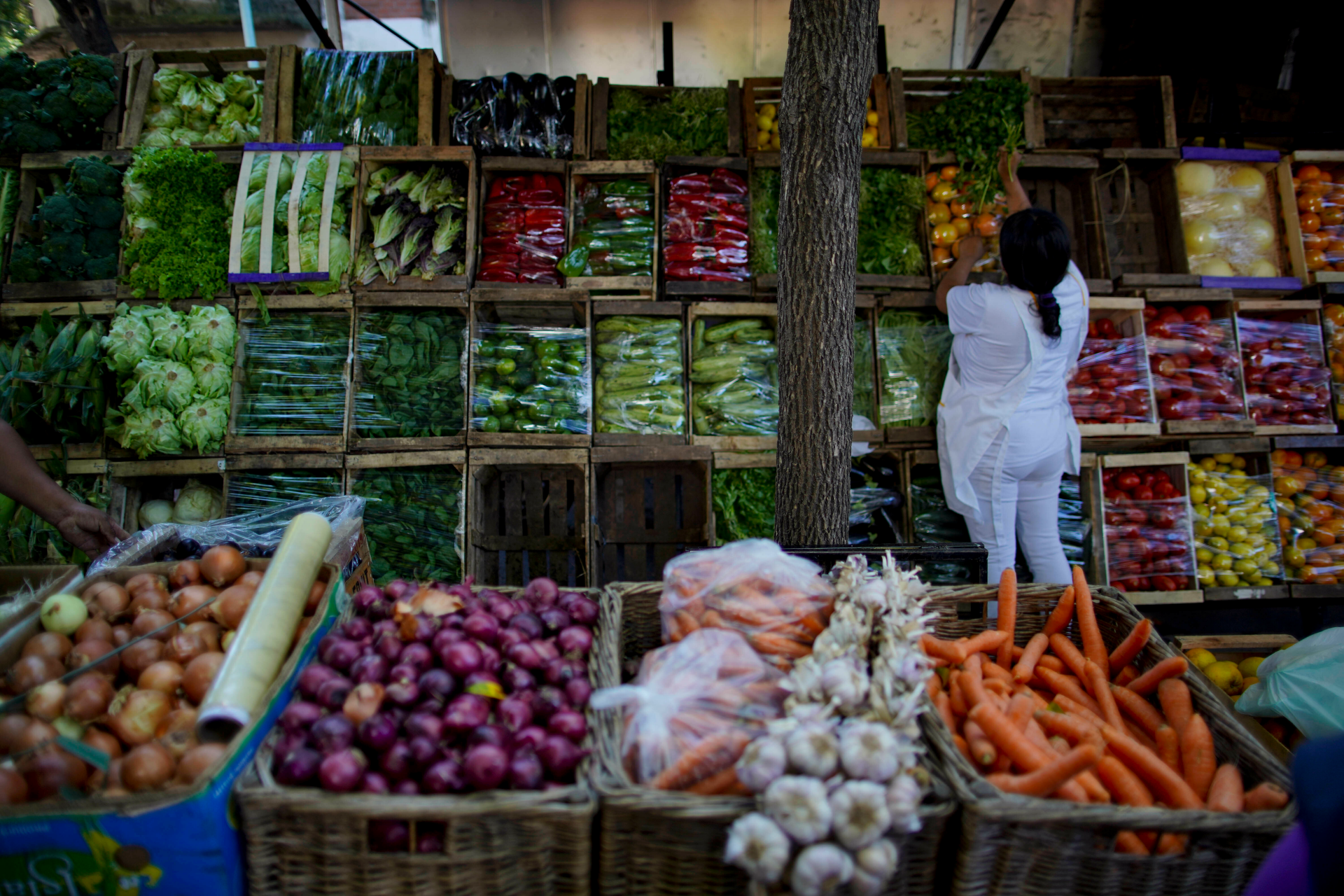 Despite what a doctor in a viral video suggests, it's not a good idea to wash fruits and vegetables with soap and water, even during the COVID-19 pandemic, food scientists told Live Science.

www.foxnews.com
If they eat the tide pod first, won't it wash it on the inside?