Following this massive undocumented immigration enforcement many children of those arrested across the state are now left homeless with nowhere to go. 12 News Reporter Alex Love went out to Forest…
www.wjtv.com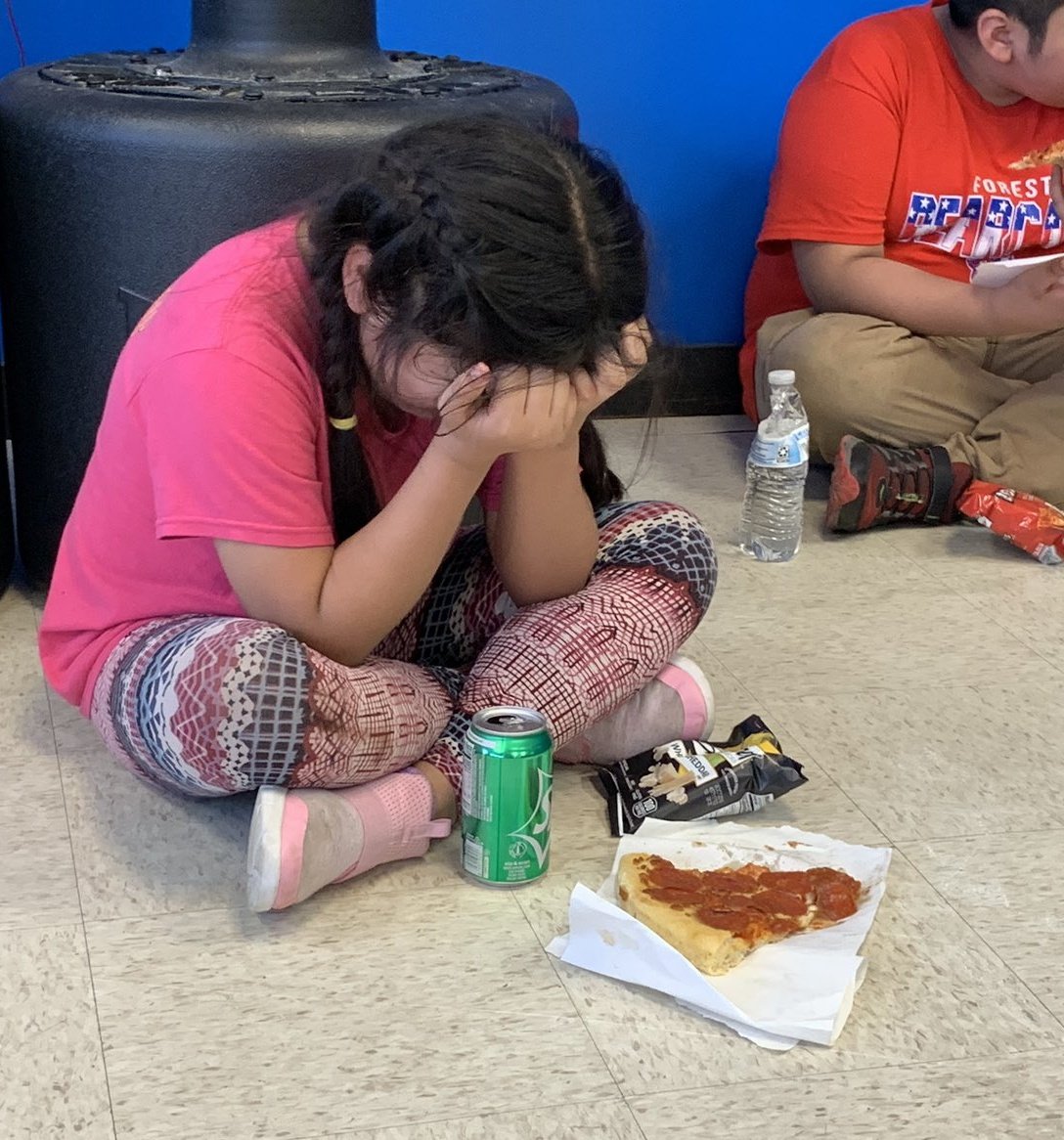 The party of family values my ass.
"
Following this massive undocumented immigration enforcement many children of those arrested across the state are now left homeless with nowhere to go.
12 News Reporter Alex Love went out to Forest, Mississippi where community leaders are coming together to put them up for the night in a gym. He was granted permission to talk to community leaders and the children.
These children who some are as young as toddlers were relying on neighbors and even strangers to pick them up outside their homes after school and drive them to a community fitness center where people tried to keep them calm. But many kids could not stop crying for mom and dad. "