Board Mommy
PREMO Member
Patron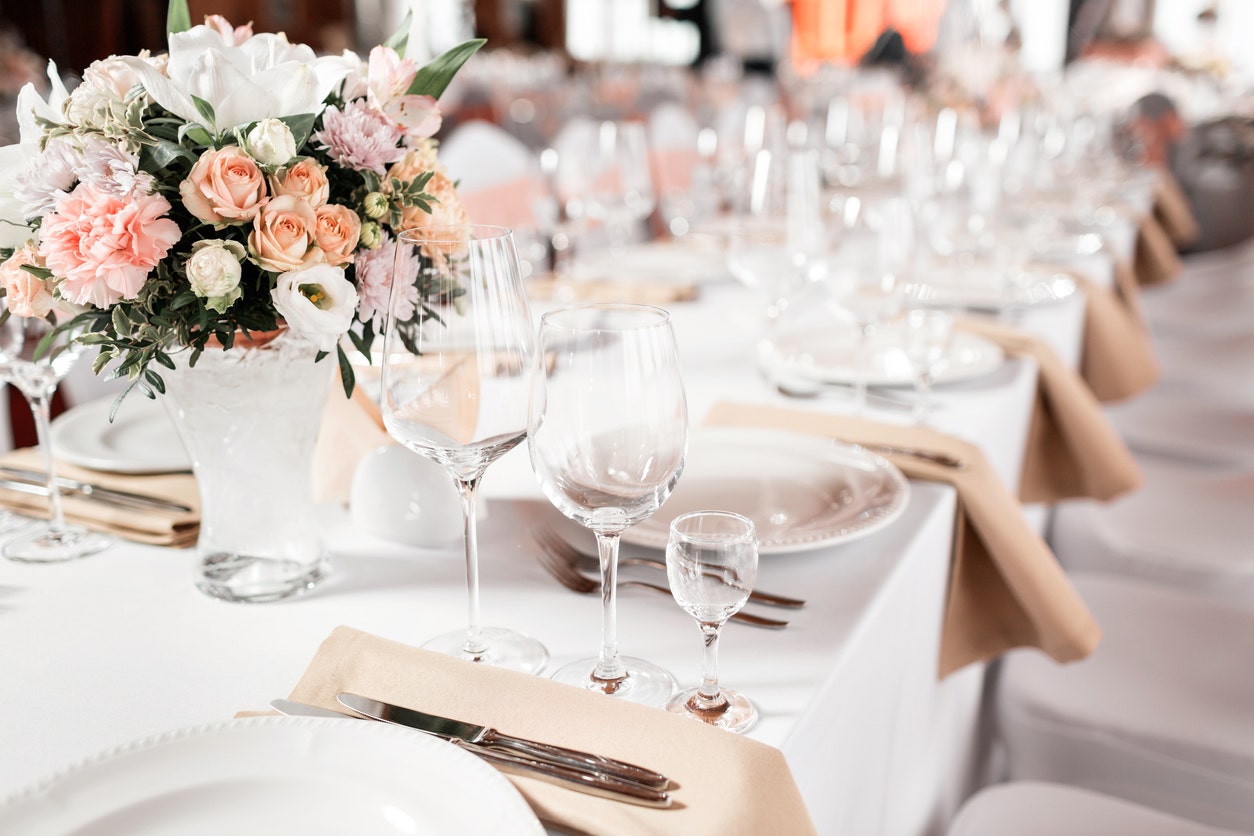 Kids definitely don't eat free at this wedding.

www.foxnews.com
Guests RSVP for them and their 16 year old son - 3 chicken meals.
When served, there are two adult meals and one chicken finger kiddie meal.
Kitchen cobbles together a regular meal, all is well.
Bride's parents are demanding that guest pay them for the adult chicken meal because their 16 year old was supposed to have a kiddie chicken finger meal.
So, it's pretty stupid to think a 16 year old should have a kiddie meal, and I feel for the groom because his life is going to be hell until he finally divorces these people's daughter. Regardless, I'd stroke them a check, then never associate with them again.