Automated News Bot
Staff member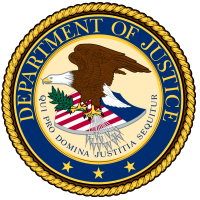 Press Release: U.S. Attorney's Office, District of Maryland
Melvin Gonzaga, M.D., his son Rommel Gonzaga, and their practice group Gonzaga Interventional Pain Management ("GIPM") have agreed to pay the United States $980,000 to resolve allegations that they violated the federal False Claims Act by submitting false claims to the United States for urine drug tests ("UDT") that were medically unnecessary.
The above is only an excerpt of the article.
[
Read the rest of the article here.
]