Having a Beer while the world burns!
PREMO Member
Arby's creates 'Megetables' in response to fake meat trend
According to Arby's, the Marrot contains all the vitamins found in a raw carrot – and looks like a raw carrot – without being a carrot. It also boasts more than 30 grams of protein and 70 percent of the recommended daily value of Vitamin A.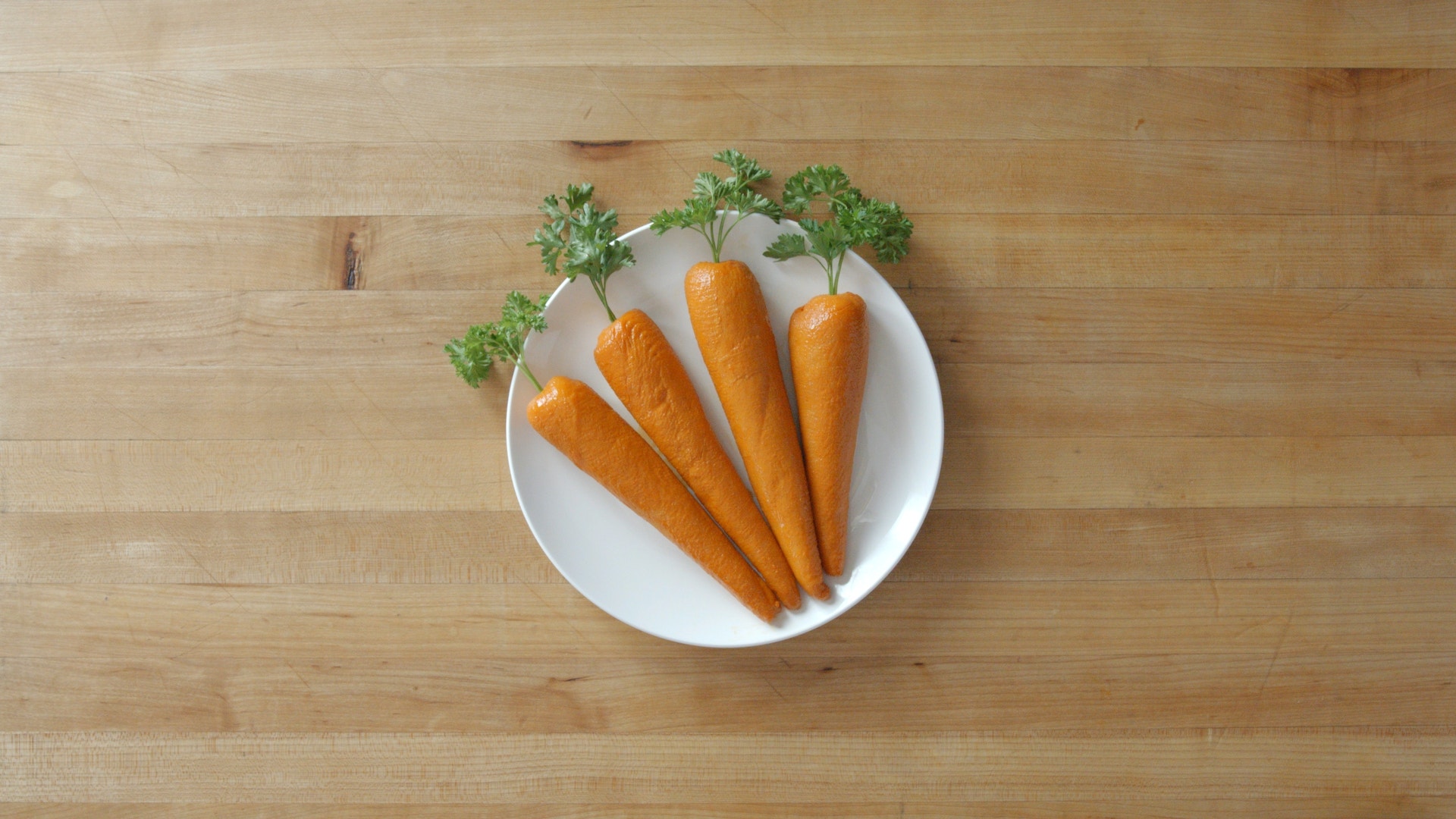 Arby's has the Megetables.

www.foxnews.com