Opinions are my own...
PREMO Member
Patron
This is currently in BETA, but should be out soon.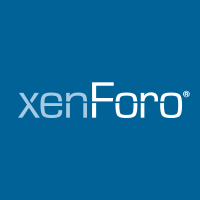 Have you been sitting there thinking "I just wish XenForo 2.2 had a little bit more awesome"? Yeah so did we. So here's a few extra features that we're introducing in XenForo 2.2 Beta 2. GIPHY integration Everybody loves GIFs, right? Well, maybe not everybody but personally we love them... ok...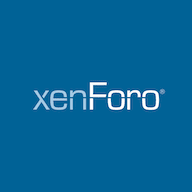 xenforo.com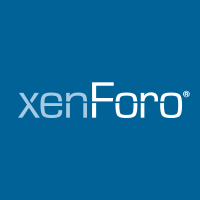 When we first announced support for article-type threads and forums, we noted that this was an initial foray and that revised styling was in the pipeline. Today, we can show you some of those revisions and the options that come with them. Revised article styling Firstly, we have some updates...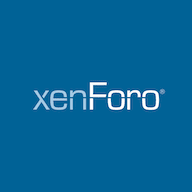 xenforo.com
and a whole bunch more: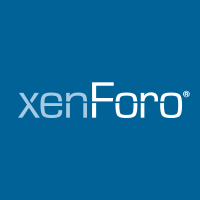 This forum spotlights some of XenForo's interesting features. Spotlights on features in upcoming releases will be posted here.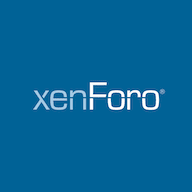 xenforo.com
Last edited: