Board Mommy
PREMO Member
Patron
...but he wielded a LOT of power in our government.
The death of Sheldon Adelson who died at age 87 on Monday, is another crippling blow to the Republican Party at a time when they need every friend they can get.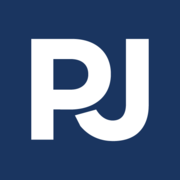 pjmedia.com
From 2019 to 2020, the couple donated nearly $220 million to various GOP politicians and political action committees, making them the largest individual donors in the country.