"Understandably, we have concerns about the operational security impacts to these missions in the modern era of on-demand, real-time information," Stewart said. "Subdued paint schemes that limit identifiable information is one way we are taking a hard look at how we operate to ensure our ability to continue to deliver for America and our allies and partners around the world."
Air Mobility Command did not disclose other details in its statement, such as how many markings would be hidden on its planes and which ones it will apply to.
"Because of operational security concerns, we cannot provide specifics, though our aircraft will maintain markings as required by law," Stewart said in the provided statement.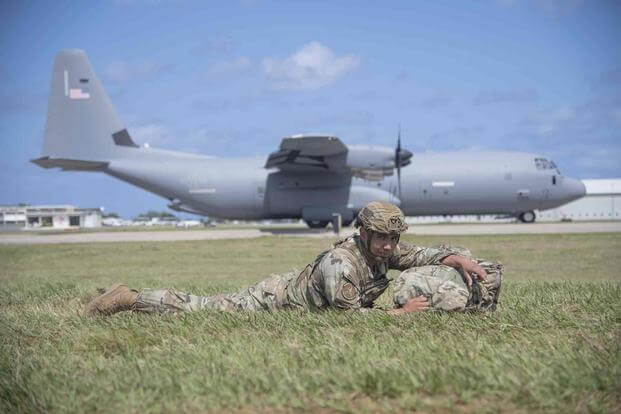 A spokesman for Air Mobility Command told Military.com that airmen's missions take them around the globe and often involve sensitive movements of cargo.
www.military.com