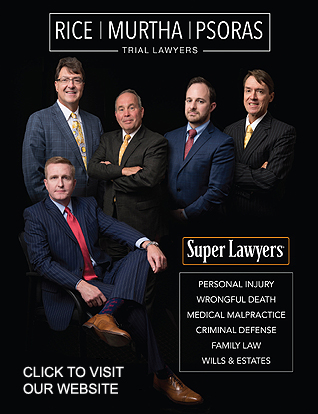 With over 120 years of experience, their team of lawyers and experienced legal support professionals work to help you in a time of legal need.
NOTICE OF INVESTIGATION
Date: 11/12/22
Time: 1:48 p.m.
Location / Address: 45285 Take It Easy Ranch Road, Callaway, St. Mary's County, Maryland
Type of Incident: Burn Injury
Description of Structure / Property:
Owner / Occupants: Thomas Roth
Injuries or Deaths: Thomas Roth
Estimated $ Loss: Structure: $ 0 Contents: $ 0
Smoke Alarm Status: N/A
Fire Alarm / Sprinkler Status: N/A
Arrests(s): None
Primary Responding Fire Department: Valley Le Volunteer Fire Department
# of Alarms: 1 # Of Firefighters: 5
Time to Control:
Discovered By: Neighbor
Area of Origin: Charcoal Grill
Preliminary Cause: Accidental
Additional Information: The victim had attempted to start the charcoal grill using gasoline, catching his clothing on fire. As a result of the fire, the victim suffered burns to both arms. He was flown to MedStar Washington Hospital Center for treatment of his injuries.