Automated News Bot
Staff member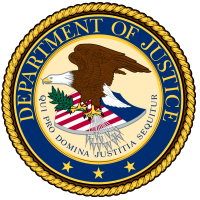 Press Release: U.S. Attorney's Office, District of Maryland
U.S. District Judge Liam O'Grady of the U.S. District Court for the Eastern District of Virginia, who presided over this case in the District of Maryland, today sentenced Kenneth Wendell Ravenell, age 61, of Monkton, Maryland, to 57 months in federal prison, followed by three years of supervised release for conspiracy to commit money laundering conspiracy charge. Ravenell was convicted of that charge on December 28, 2021, after a 16-day trial.
The above is only an excerpt of the article.
[
Read the rest of the article here.
]