Automated News Bot
Staff member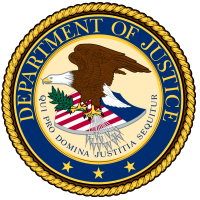 Press Release: U.S. Attorney's Office, District of Maryland
Alexander Barabash, age 52, of Baltimore, Maryland, pleaded guilty today to wire fraud, relating to the submission of fraudulent Coronavirus Aid, Relief, and Economic Security ("CARES") Act loan applications. The CARES Act was enacted in March 2020 to provide emergency financial assistance to Americans suffering from the economic effects caused by the COVID-19 pandemic.
The above is only an excerpt of the article.
[
Read the rest of the article here.
]