Having a Beer while the world burns!
PREMO Member
"You get a tax break for a racehorse, why in God's name couldn't we provide an $8,000 tax credit for everybody who has childcare costs?" Biden told the crowd. "It would put 720 million women back in the workforce. It would increase the GDP, to sound like a wonk here, by about eight-tenths of one percent. It would grow the economy."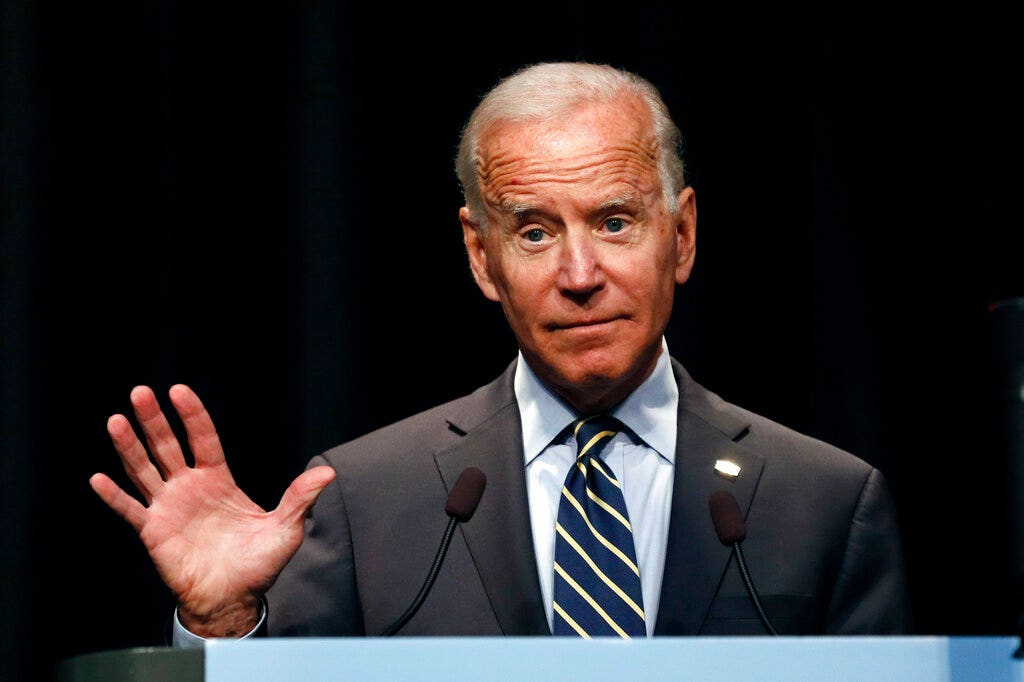 Former Vice President Joe Biden made another blunder on Tuesday, this time for suggesting that his child tax credit plan will put "720 million women" back into the workforce.

www.foxnews.com