Mintpress News, which is really doing some fantastic investigative journalism lately, ran a story yesterday headlined, "Meet the Ex-CIA Agents Deciding Facebook's Content Policy." The gist is — and this is going to shock you — Facebook has hired a whole raft of experienced CIA agents, while Twitter seems to favor the FBI for its personnel pool.
Take Aaron Berman, for example. For years he used to help craft the CIA's daily security briefing for the President. In 2019 Berman left the Agency as a senior analytic manager and joined Meta as its senior product policy manager for… misinformation. Of course.
As Mintpress properly notes, there are rational reasons why the social media giants would want some folks with law enforcement background, to protect the platforms from abuse by various kinds of bad actors. But the sheer number of "former" agents in the media companies, at all the key positions of influence, staggers the imagination. Mintpress says it's getting hard to tell where the government stops and the social media companies begin.
Of course, there's another, more sinister possibility. How long would it take for the U.S. agencies to figure out that the social media companies were trying to acquire some of their talent, and devise a strategy to occupy the influential private firms? Like, how does someone like Aaron Berman go from writing critical top-secret daily security briefs for the President of the United States to a happy fun product manager at Facebook?
It feels like we don't know the whole story. That's all I'm saying.
I took a look at Aaron's tweet history. His posts are bland, happy fun comments about his personal life. He offers lots of professional tips like how to write more effectively on Twitter. He sits just left of center in his political tone. On the one hand, he seems mildly concerned about climate change, but on the other hand, he observes that, no matter many gender-neutral toys he and his wife offer her, his daughter still just wants to play with Barbie. None of his posts reference elections, politicians, or direct political issues.
He's everyman and no man.
If you're curious, watch
Aaron's happy fun product manager video here,
where he doesn't mention his CIA history at all, for some reason.
What do you think? Let me know in the comments.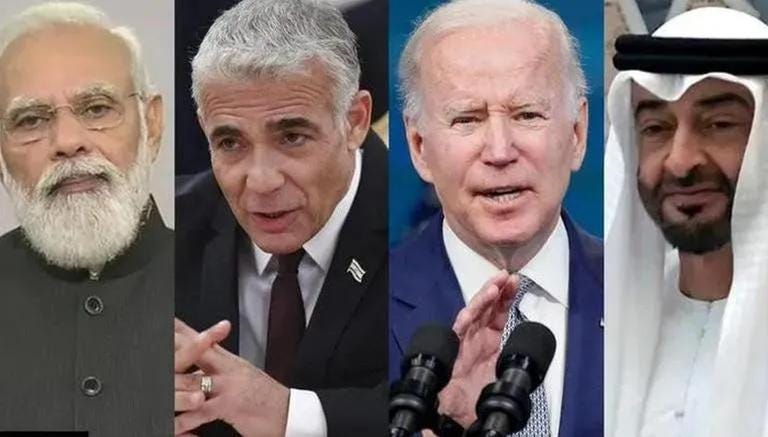 Airline bug infects Europe causing cancellations; dems stop sentence enhancement for pedos; Biden appointee arrested; rundown on Biden's failure tour; an NYT love letter to Ray Epps; and more...
www.coffeeandcovid.com