Just being a fly in the ointment...
PREMO Member
Chase Bank, which is part of JPMorgan Chase & Co., closed all their credit card accounts in March 2018 and customers were expected to continue to pay their debt.
That changed on Friday when the company decided to forgive all outstanding balances on either of its two VISA cards as part of their exit following 13 years in the Canadian credit card market, according to the CBC.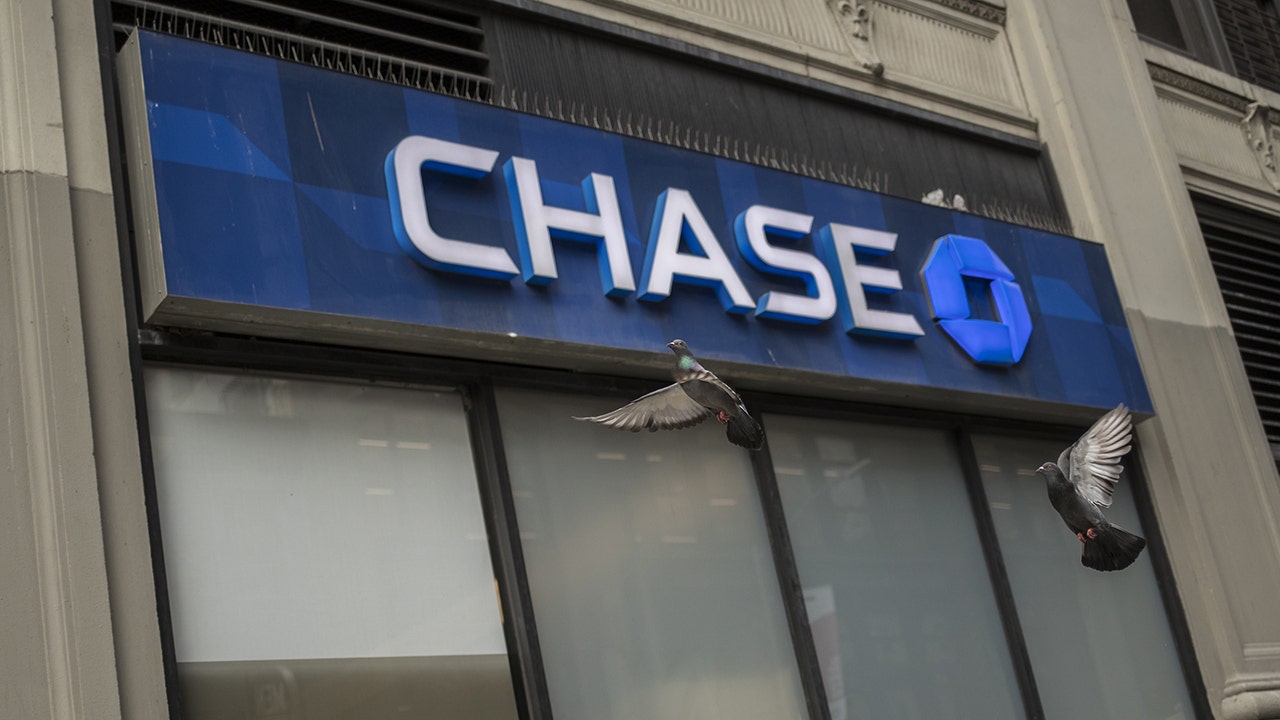 American-based Chase Bank is erasing all credit card debt for Canadian customers as it exits the Canadian credit card market.

www.foxnews.com
Don't worry Americans.... You get to keep paying 29.99% interest to make up for the canadian losses!