somd.com Editor
Staff member
PREMO Member
Patron
The new page attempts to determine which type device you are using (desktop, tablet, or phone) and optimize the UX for you. The detection script sometimes misses on tablets, assuming they are phones (the browser makers don't make it easy).
I put together a utility which allows you to choose which view you prefer (you may just prefer using the tablet view on a desktop or vice versa).
Just go to: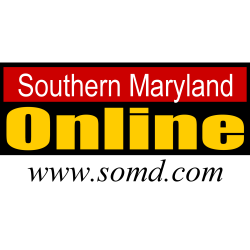 This page will let you select your default front page style for somd.com.
Should be self-explanatory.
Last edited: