'Parents Bill of Rights' wins zero votes from Dems who attack it as 'fascism,' 'extreme' attack on schools
The bill is the GOP's response to growing anger about lack of access to school information across the nation
The GOP bill is a response to growing anger across the country about access to information on everything from school curricula to safety and mask policies to the prevalence of gender ideology and critical race theory in the classroom. Parents' anger over these issues at school board meetings led to an effort by the Biden administration's Justice Department to examine the "disturbing trend" of violent threats against school officials.
House Republicans reacted by approving the Parents Bill of Rights Act, which would require school districts to give parents access to curriculum and reading lists, and would require schools to inform parents if school staff begin encouraging or promoting their child's gender transition.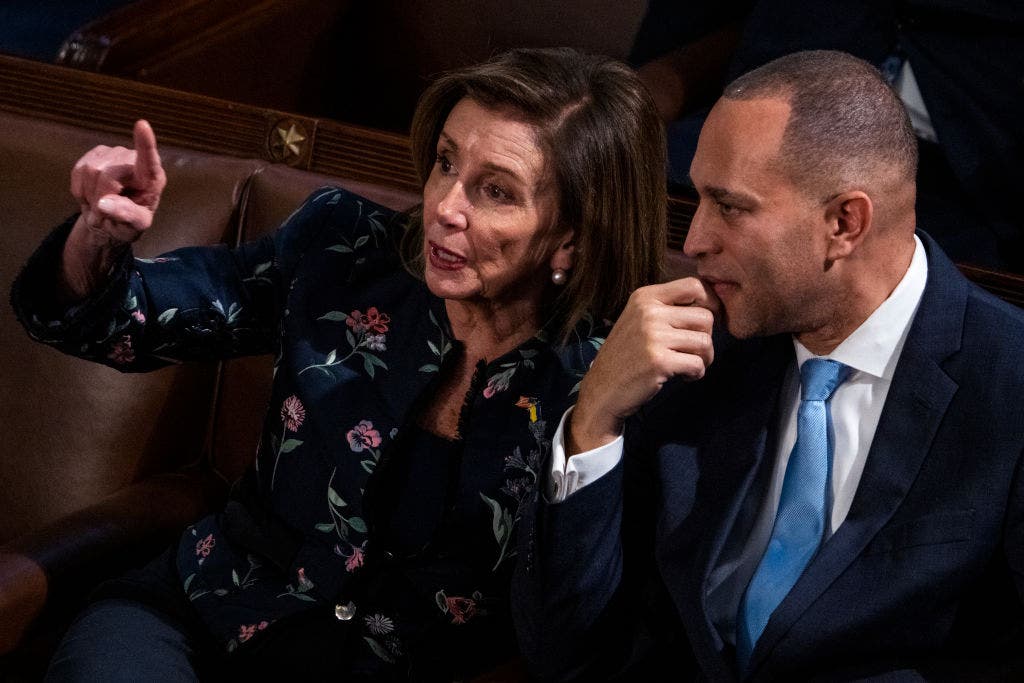 The House on Friday passed the Parents Bill of Rights Act over objections from Democrats who called it "fascism" and an "extreme" attempt to ban books from schools.
www.foxnews.com