Having a Beer while the world burns!
PREMO Member
Just years prior, Time magazine echoed other media outlets in suggesting that "another ice age" was imminent. "Telltale signs are everywhere — from the unexpected persistence and thickness of pack ice in the waters around Iceland to the southward migration of a warmth-loving creature like the armadillo from the Midwest," the magazine warned in 1974. The Guardian similarly warned in 1974 that "Space satellites show new Ice Age coming fast."
According to The Salt Lake Tribune, Ehrlich, warning of a "disastrous" famine," urged placing "sterilizing agents into staple foods and drinking water."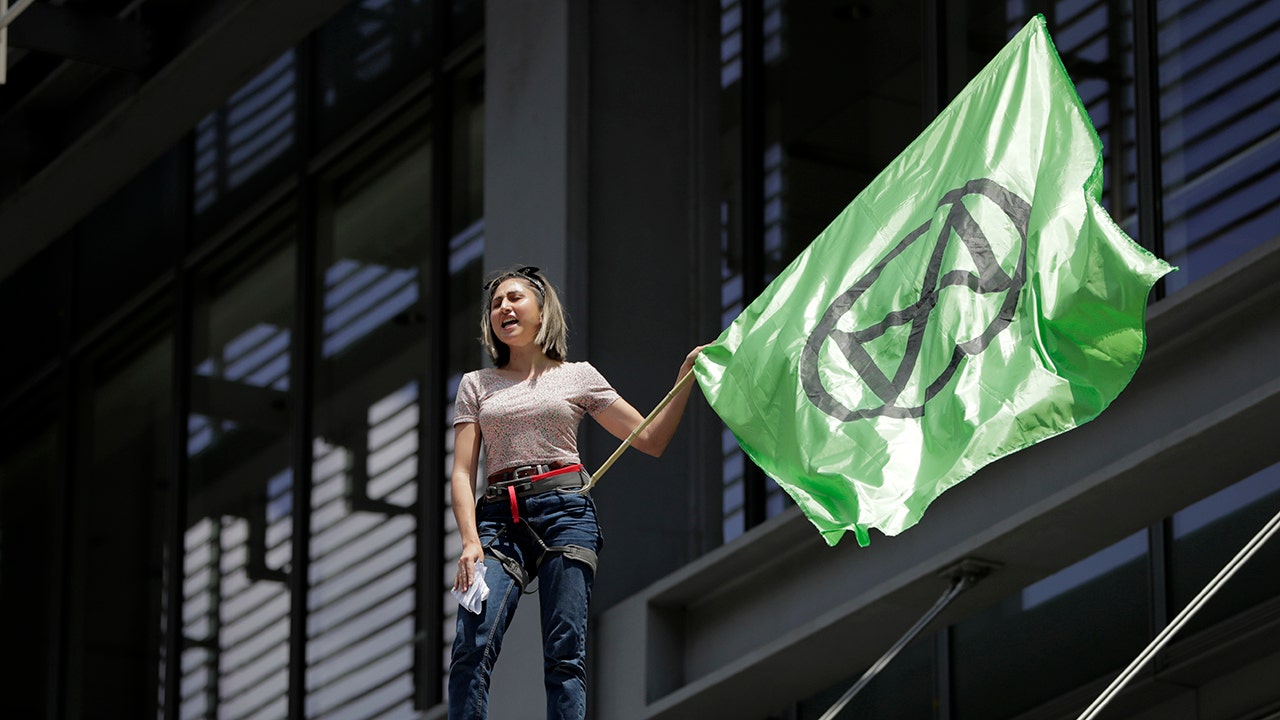 While data from NASA and other top research agencies confirms global temperatures are indeed rising, a newly compiled retrospective indicates the doomsday rhetoric is perhaps more overheated.

www.foxnews.com
Modern doomsayers have been predicting climate and environmental disaster since the 1960s. They continue to do so today. None of the apocalyptic predictions with due dates as of today have come true. What follows is a collection of notably wild predictions from notable people in government and...
cei.org