Board Mommy
PREMO Member
Patron
We shall see how (and if) the media covers it.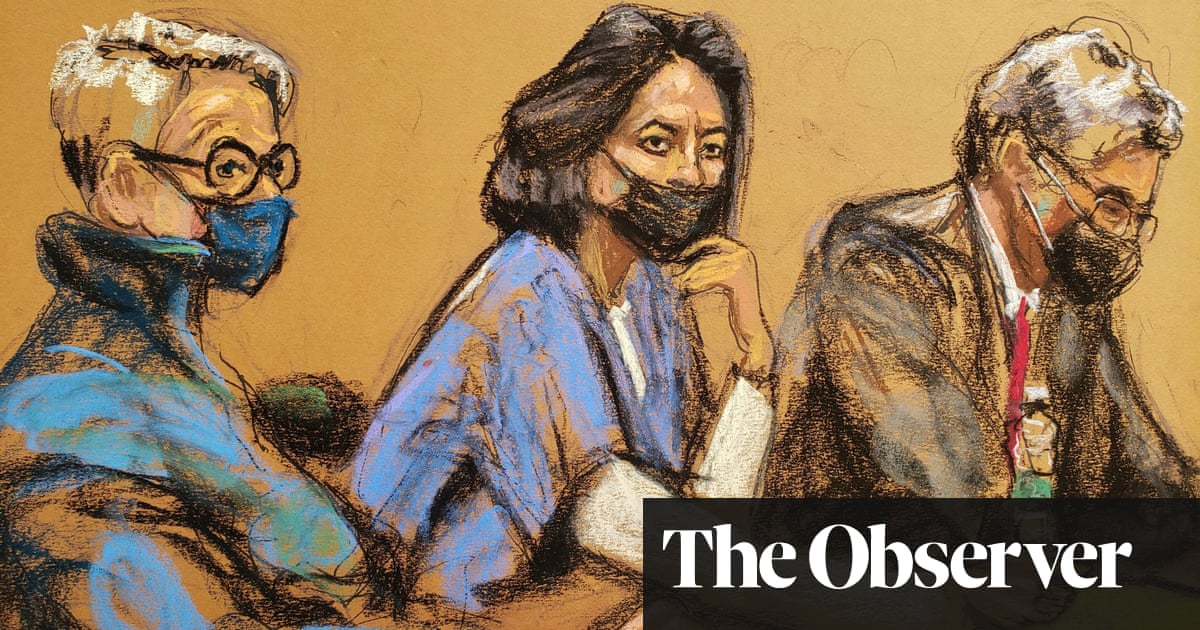 Associate of financier Jeffrey Epstein faces charges of sex trafficking and enticement of minors

www.theguardian.com
Maxwell's elder brother, Ian, a British businessman and thinktank founder, alleges his sister's incarceration, under 24-hour surveillance in a cell measuring just 9ft by 6ft, amounts to excessive cruelty. She has slept on a concrete bed beside a toilet and has had no access to natural light.

Maxwell

also claims her eyesight is failing and her hair falling out, while her guards repeatedly wake her by shining a torch in her face.
Poor you.