Why are these same cities so eager to bring in more without homes, jobs, health, etc. when they already have more than they can obviously handle... and why are the citizens of these cities okay with all of this?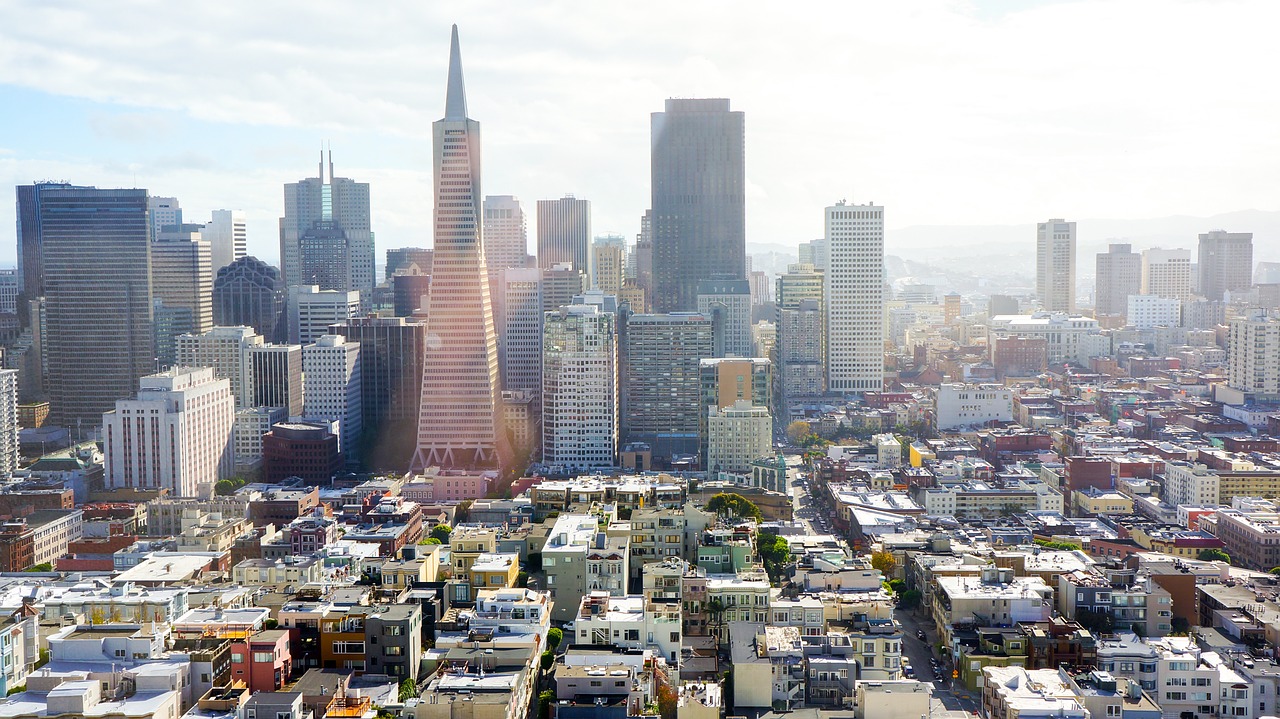 Almost everyone that goes out to visit one of our major cities on the west coast has a similar reaction. Those that must live among the escalating decay are often numb to it, but most of those that are just in town for a visit are absolutely shocked by all of the trash, human defecation, crime and
endoftheamericandream.com
People from all over the world are drawn to Los Angeles because of what they have seen on television, but it is truly a filthy, filthy place. The number of homeless has been rising
about 20 percent a year
, public drug use is seemingly everywhere, and there are mountains of trash all over the place. Needless to say, rats thrive in such an environment, and the epic battle that one L.A. journalist is having with rats
was recently featured in the L.A. Times
…
***
Terry Balow, an outreach worker with the Salvation Army, has been here for the darker moments of living life under a bridge —
anger, mental illness, drug use and human frustration boiling over at times everywhere one looks
. Yet it was a
rat infestation
and concern about human health that prompted the city of Salem to move the campers out. "It just grew and grew and got worse," Balow said.
"It's badder than people can imagine."
***
The Denver City Council has voted unanimously to decriminalize a number of offenses,
including defecating in public. Also, urinating in public.
Camping on public or
private
land without permission. Panhandling. And lying across public rights-of-way, such as sidewalks.
Democrat Mayor Michael Hancock and city officials explained the new ordinances are designed to protect immigrants — legal and the other kind — from "unintended consequences." These consequences were fines and longer jail terms, as has been customary in most places for violating the behavioral norms of civilized American society.
***
San Francisco is a pretty good place to "hang out with a sign." People are rarely arrested for vagrancy, aggressive panhandling or going to the bathroom in front of people's homes. In 2015, there were 60,491 complaints to police, but only 125 people were arrested. Public drug use is generally ignored. One woman told us,
"It's nasty seeing people shoot up — right in front of you. Police don't do anything about it! They'll get somebody for drinking a beer but walk right past people using needles."
****