Just being a fly in the ointment...
PREMO Member
"We convened together as a family and talked about situational awareness, exit strategy, avoiding and exiting conflict, talked about staying low and close to home and just being at our very highest senses," said Huddleston.
"All this does is galvanize the interest and reinvigorate making America great again," said Huddleston.
"He knows exactly what he's doing," said Hanrahan, adding that his father fought in World War II and he refuses to be "bullied with slurs of racism."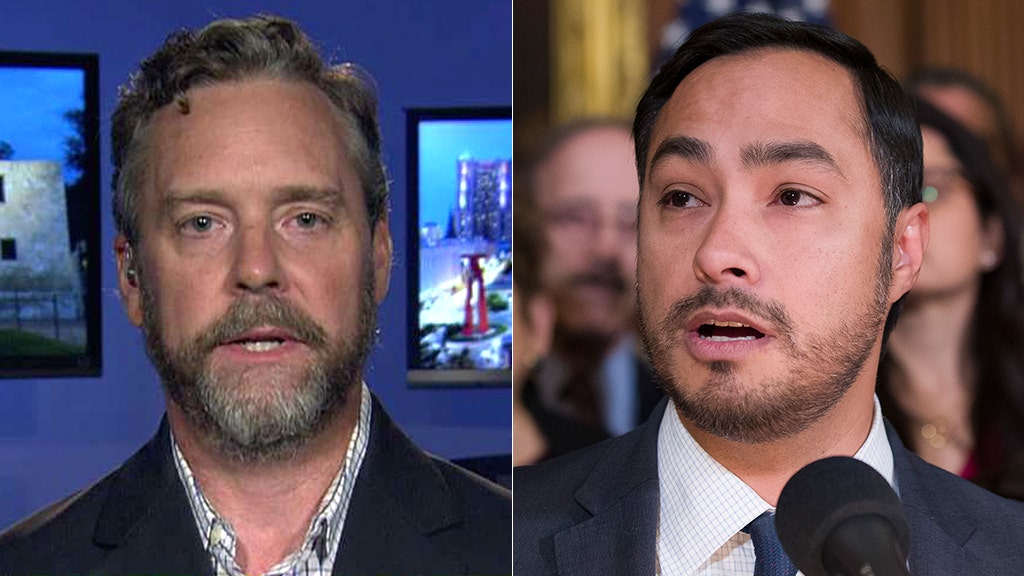 A San Antonio man was wrongly outed on Twitter as a donor to President Trump by Democratic Rep. Joaquin Castro.

www.foxnews.com