Automated News Bot
Staff member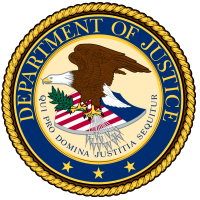 Press Release: U.S. Attorney's Office, District of Maryland
U.S. District Judge Stephanie A. Gallagher today sentenced Rashaud Nesmith, a/k/a Shaud, age 21, of Baltimore, Maryland, to 40 years in federal prison, followed by five years of supervised release, for a racketeering conspiracy charge in connection with Nesmith's participation in a group that conspired to commit multiple armed carjackings and robberies throughout Baltimore City, as well as for a second racketeering charge in connection with his participation in the violent street gang known as Cruddy Conniving Crutballs or Triple C, a group that conspired to commit other violent acts, including attempted murder and murder, in Baltimore City.
The above is only an excerpt of the article.
[
Read the rest of the article here.
]