Meteoroid expected to safely strike Earth's atmosphere Sunday evening over France
It's only the 7th time that astronomers have spotted a meteorite before it strikes Earth
The meteorite, dubbed Sar2667, will enter the atmosphere over Rouen, France, and should be visible in Belgium, the Netherlands, northern France, and southern England, according to the International Meteor Organization.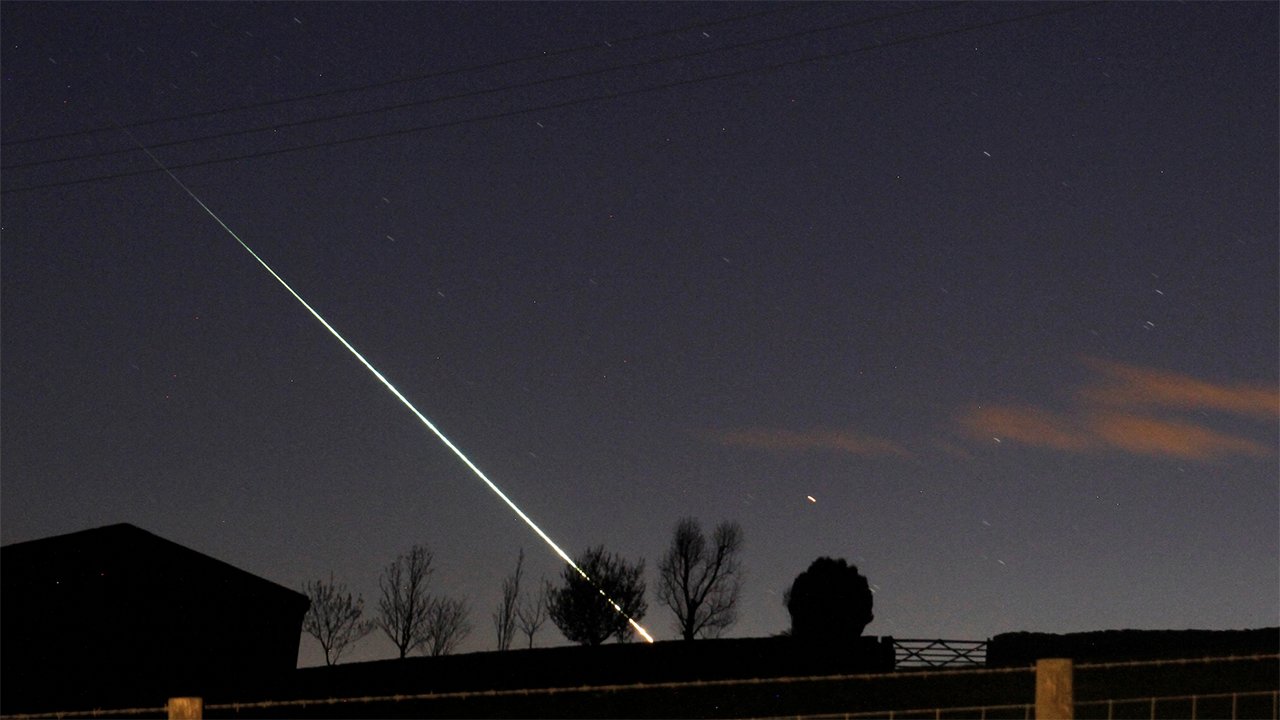 A meteorite is expected to safely strike Earth's atmosphere over northern France around 10:00 p.m. ET on Sunday evening, according to the European Space Agency.
www.foxnews.com
Meteor Filmed Exploding Above France As Super Bowl Ends
VIDEO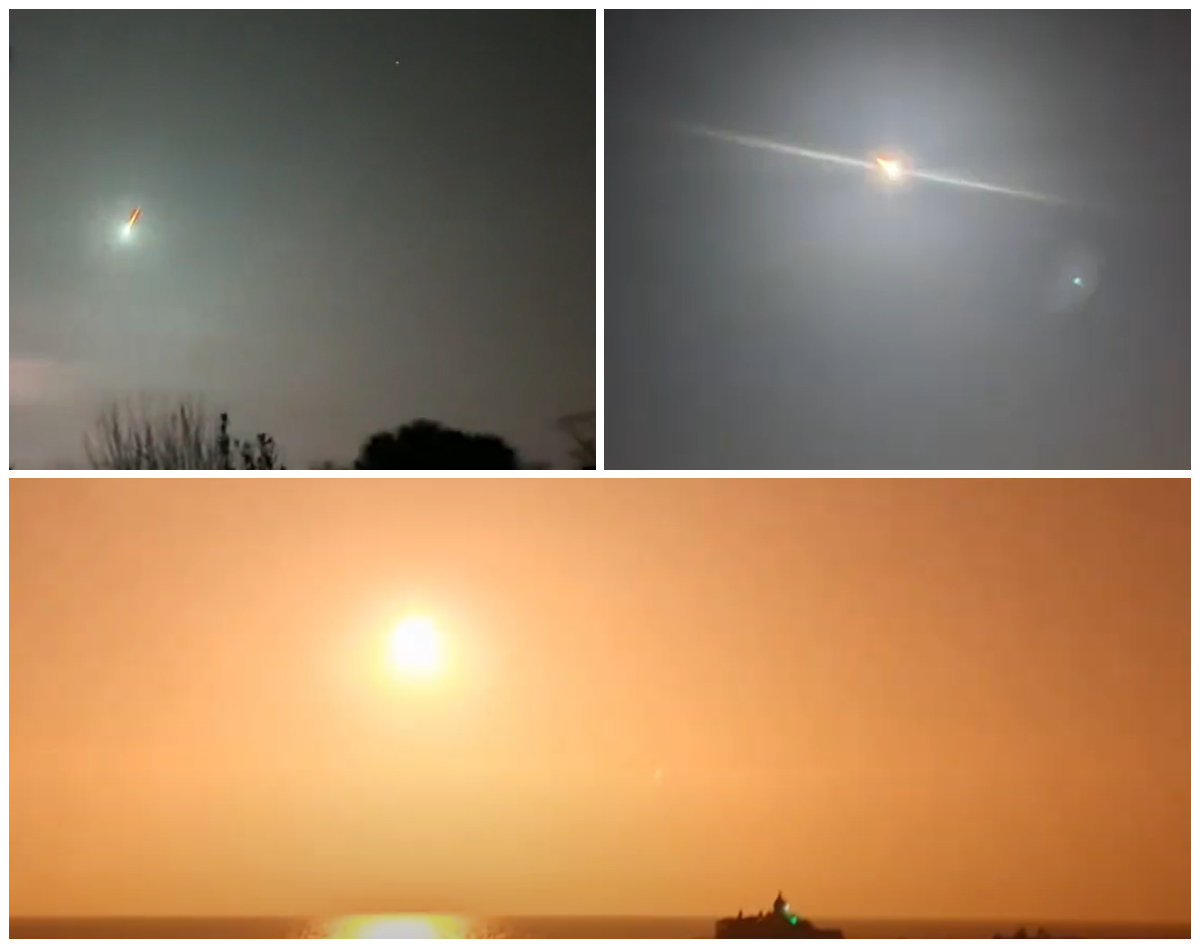 The meteorite fell to Earth nearly a decade after the destructive Chelyabinsk meteor hit Russia in February 2013.

www.newsweek.com