Having a Beer while the world burns!
PREMO Member
Authorities were prepared for the initial eruption
Teams in Italy worked to clean up the area surrounding Mount Etna Wednesday after the volcano spewed lava, ash and volcanic stones.
Municipal teams largely anticipated activity from Etna, Europe's most active volcano. Authorities shut down areas around the crater Tuesday, but the activity still forced the temporary closure of nearby Sicily's Catania Airport.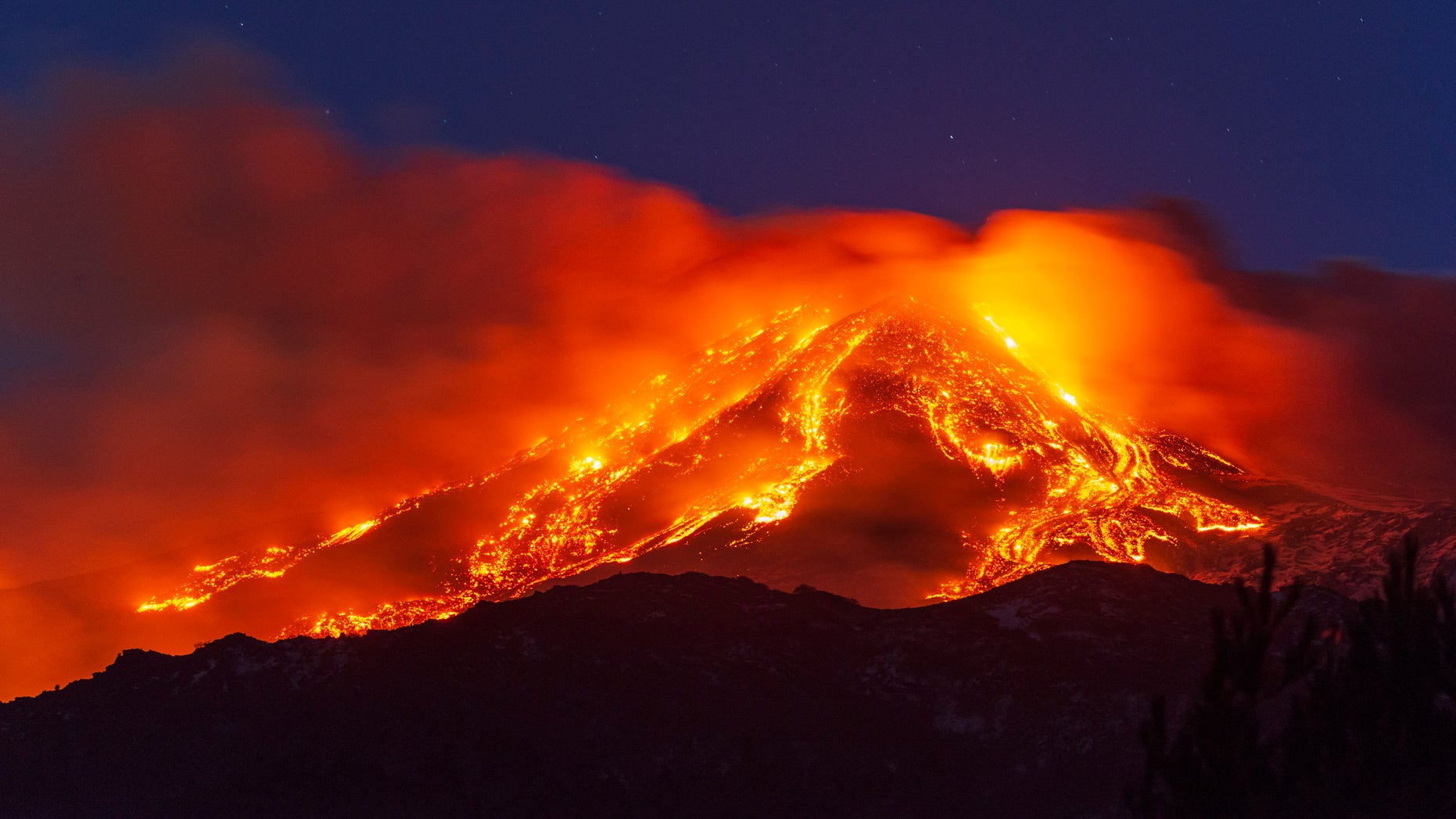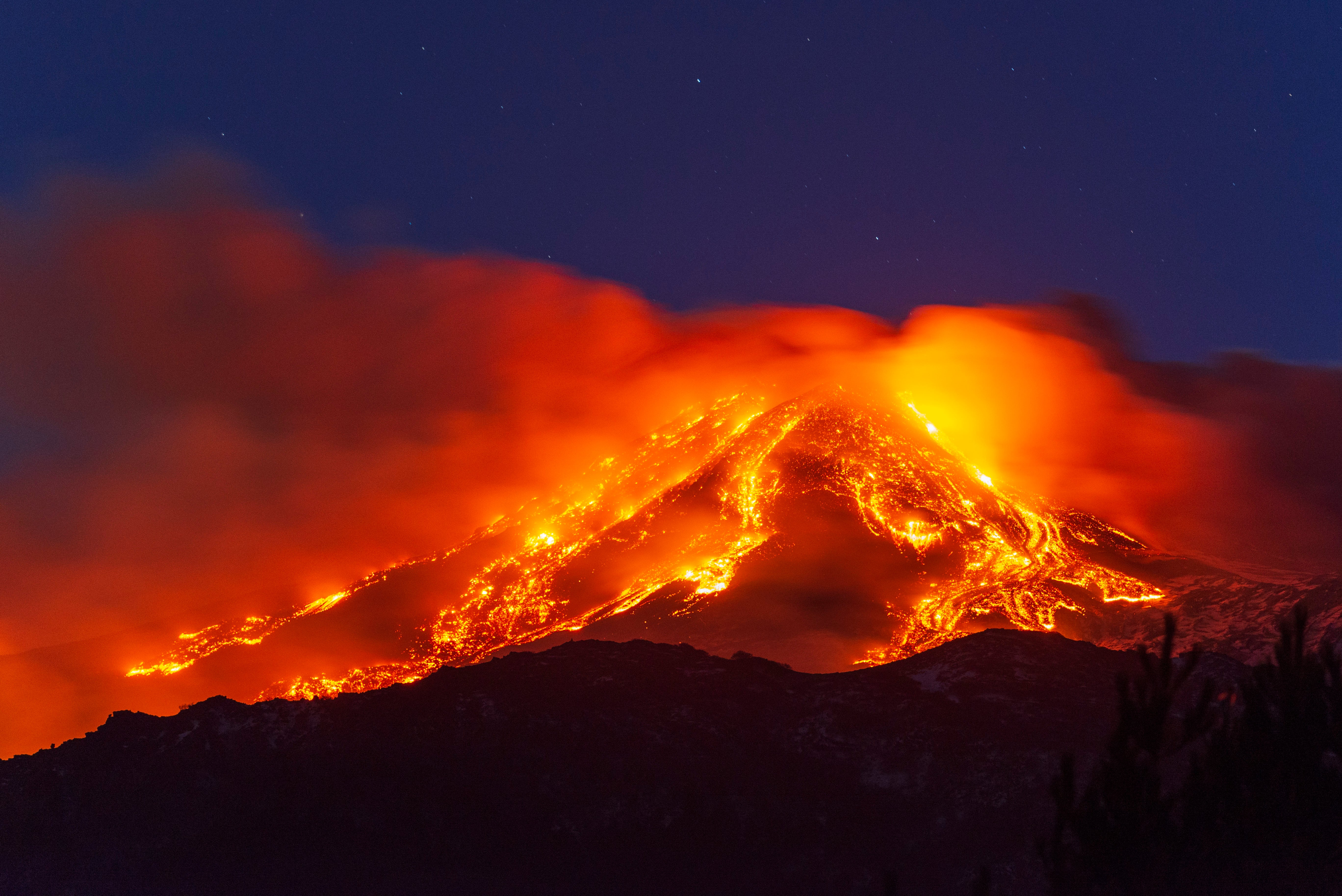 Mount Etna regularly erupts, with activity occurring almost once a year.

www.foxnews.com