Five Maryland locations to serve you. Personal Injury, Criminal Defense, DUI Defense.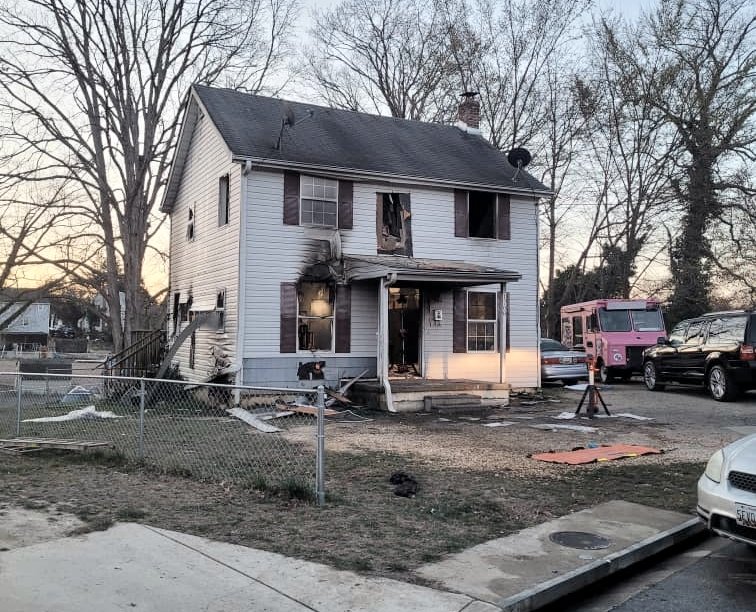 ST. MARY'S COUNTY, MD
(March 20, 2023) - A team of investigators from the Office of the State Fire Marshal, and the St. Mary's County Sheriff's Office, are investigating a dwelling fire that claimed two lives in the 21700 block of Cabot Place in Lexington Park.
The first 911 call was received at 1:19 a.m. when an occupant woke up to smoke and discovered a fire within the basement. The person who discovered the fire and two others escaped the two-story home.
Upon the arrival of firefighters, they were told two people were still trapped inside the home. They later subsequently located the two victims on the second floor, identified as a male in his late 50s and a female in her early 60s.
It took 40 firefighters from the Bay District Volunteer Fire Department and surrounding departments to control the one-alarm blaze.
The victims were transported to the Office of the Chief Medical Examiner in Baltimore to determine the exact cause of death and where they will be positively identified.
Deputy State Fire Marshals remain on the scene and have confirmed the fire originated within the basement. St. Mary's Metropolitan Commission, the local water and sanitary department, is assisting with removing several feet of water, so investigators can safely enter the home and begin investigating the cause.
A joint investigation between the police agency having jurisdiction and the Office of the State Fire Marshal is standard operating procedure whenever a fatal fire occurs.