I remember reading about this big Pentagon cloud contract a few years ago. I recall thinking to myself how this was going to end, well, kinda like this:
The Defense Department and Microsoft are investigating an error that exposed at least a terabyte of military emails including personal information and conversations between officials, people familiar with the matter said, an episode that highlighted the security risk of moving sensitive Pentagon data to the cloud.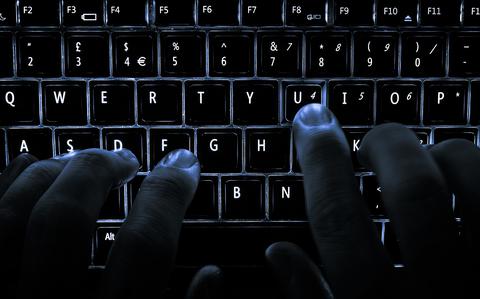 The emails contained conversations between Pentagon officials as well as completed SF-86 forms, which government employees are required to fill out to obtain security clearances.
www.stripes.com
Really? You put the entire DoD's sensitive data out in the world in a cloud owned and controlled by a commercial business. And Microsoft of all companies. What could possibly go wrong? I wouldn't trust Amazon much further had they won. Maybe with Google they might have stood a chance.
The exposure may have resulted from a configuration error with Microsoft's server that left it publicly accessible, two of the people said. They had differing assessments on who was at fault, with one saying it was the fault of a Pentagon employee and another saying Microsoft was to blame.
How long until hackers do it again? They made it super easy for them this time.