Ohio officers, who conducted a botched raid of rapper's home, are suing for invasion of privacy and emotional distress
Police officers who conducted a botched armed raid of rapper Afroman's home last year have filed a lawsuit against him for invasion of privacy and emotional distress after he used footage of it in his music videos.

Earlier this month, police officers Shawn D Cooley, Justin Cooley, Michael D Estep, Shawn D Grooms, Brian Newland, Lisa Phillips and Randolph L Walters, Jr, filed the lawsuit in Adams county, Ohio, against Afroman, alleging that the rapper and others including his record label used the officers' likenesses for commercial purposes.


According to court documents, police officers conducted a search of Afroman's residence last August, "pursuant to a lawfully issued search warrant". According to the warrant, the search was carried out as part of an investigation into drug possession and trafficking, as well as kidnapping.

Following the raid, Adams county prosecutor's office said officers found no probative criminal evidence, and Afroman faced no charges.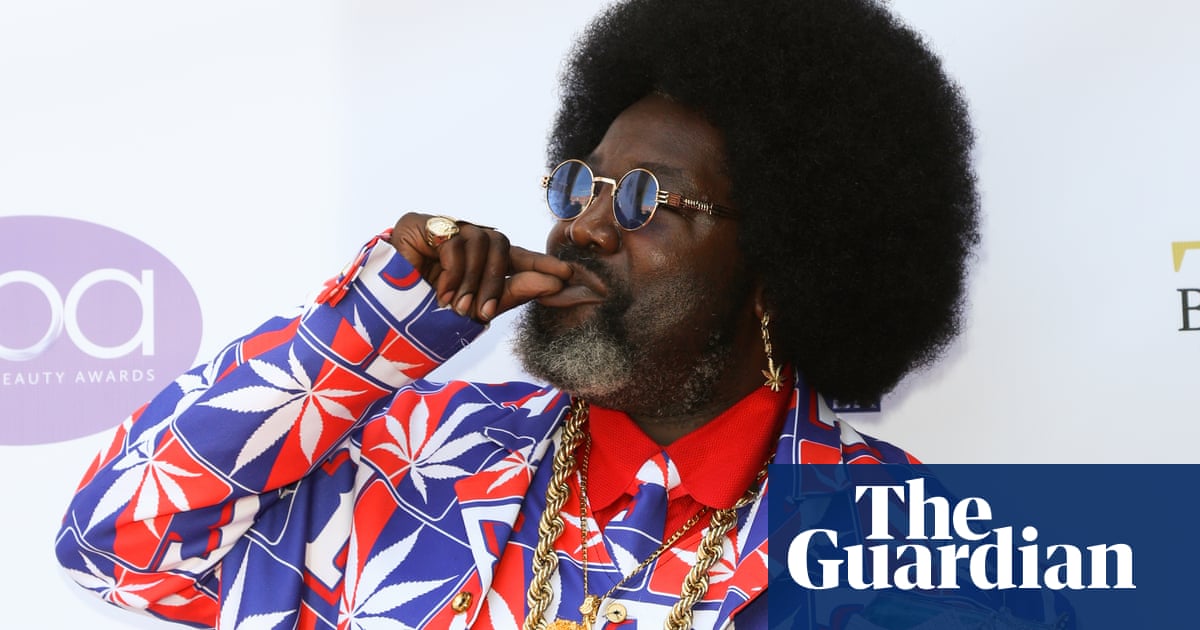 Ohio officers, who conducted a botched raid of rapper's home, are suing for invasion of privacy and emotional distress

www.theguardian.com