Prof. Wooley, President of Association of Departments of English Gretchen Phillips January 31, 2023 - 2:53 pm
January 31, 2023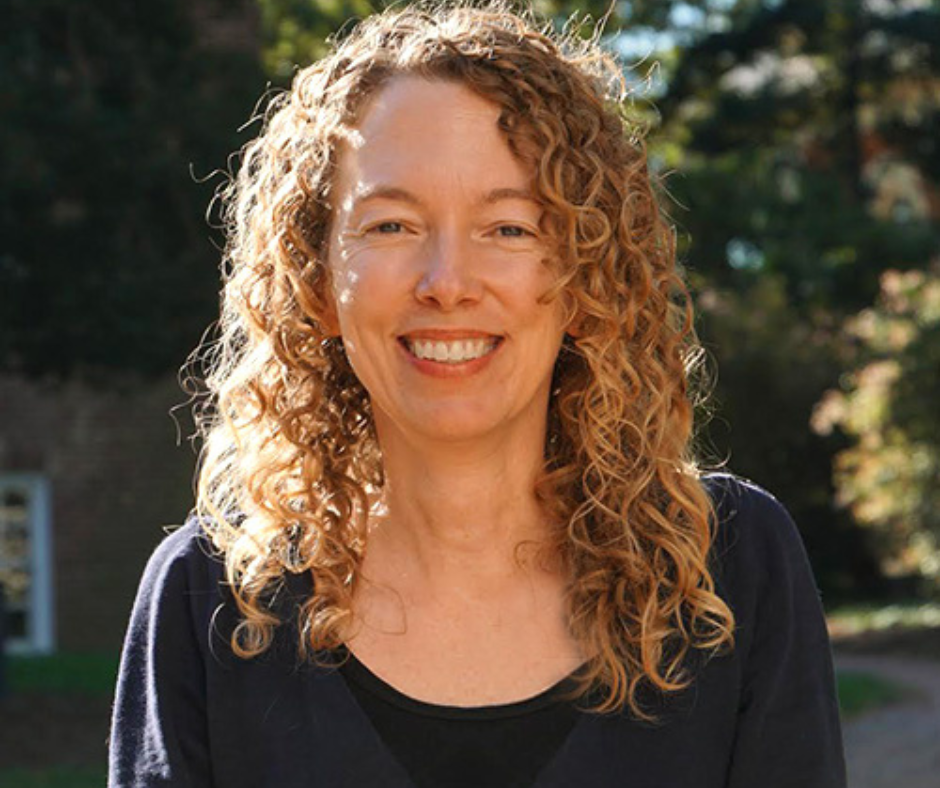 Christine Wooley, professor of
English
at St. Mary's College of Maryland, recently began a year-long term as president of the Association of Departments of English (ADE) after being named to the position last spring. The ADE supports academic departments focused on studying literature, writing and culture by helping its members successfully lead and manage their programs. As a part of the Modern Language Association's Academic Program Services (MAPS), the ADE provides opportunities for members to explore the broader contexts that shape humanities studies in higher education.
As president, Wooley said she plans to focus on helping the ADE expand the pipeline for leadership in the humanities. "We need leaders who will make our departments better places for faculty and students of color," she said "Leaders who see their role not just as a service obligation, but as an opportunity to advocate for the humanities."
Wooley has been a member of the association since 2019.
According to its website, At the center of the ADE are chairs, directors of graduate and undergraduate studies, and other faculty members who become more effective leaders by exchanging ideas and learning from one another.
Wooley said she is interested in how organizations like the ADE "can help faculty prepare for leadership opportunities in practical ways so they navigate the difficult landscape that many humanities departments find themselves in -- but also so they can start to think generatively and creatively about how to improve those conditions at their institutions."
Wooley will serve as president until January 2024.