In many cases DoD schools are the only option for military children. A captive audience is the easiest to indoctrinate. I have seen military members and government employees disciplined and/or fired for speaking in a "personal capacity".
The Pentagon "determined the employee was speaking in a personal capacity... As a result, the Director, DoDEA took no disciplinary action.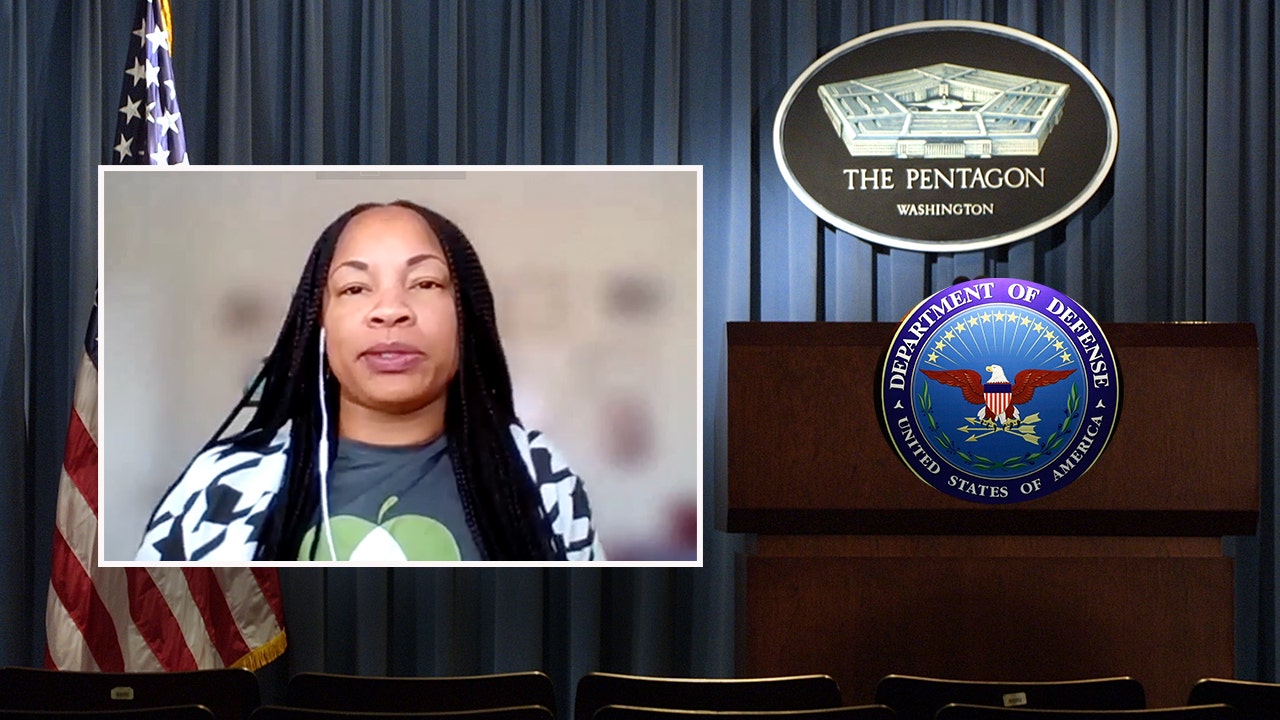 The Pentagon said that it would not bring disciplinary action against Kelisa Wing, its former diversity, equity and inclusion chief, after a government probe into anti-White statements.
www.foxnews.com
Please read the link but here is a few quotes:
"I am exhausted by 99% of the white men in education and 95% of the white women. Where can I get a break from white nonsense for a while?"
Her goal was to "tear down the system" in education. When asked about whether it was time for a "racial reckoning" and "revolution," she responded in the affirmative.
"[T]his lady actually had the CAUdacity to say that black people can be racist too… I had to stop the session and give Karen the BUSINESS… [W]e are not the majority, we don't have power," Wing said in a tweet.