Board Mommy
PREMO Member
Patron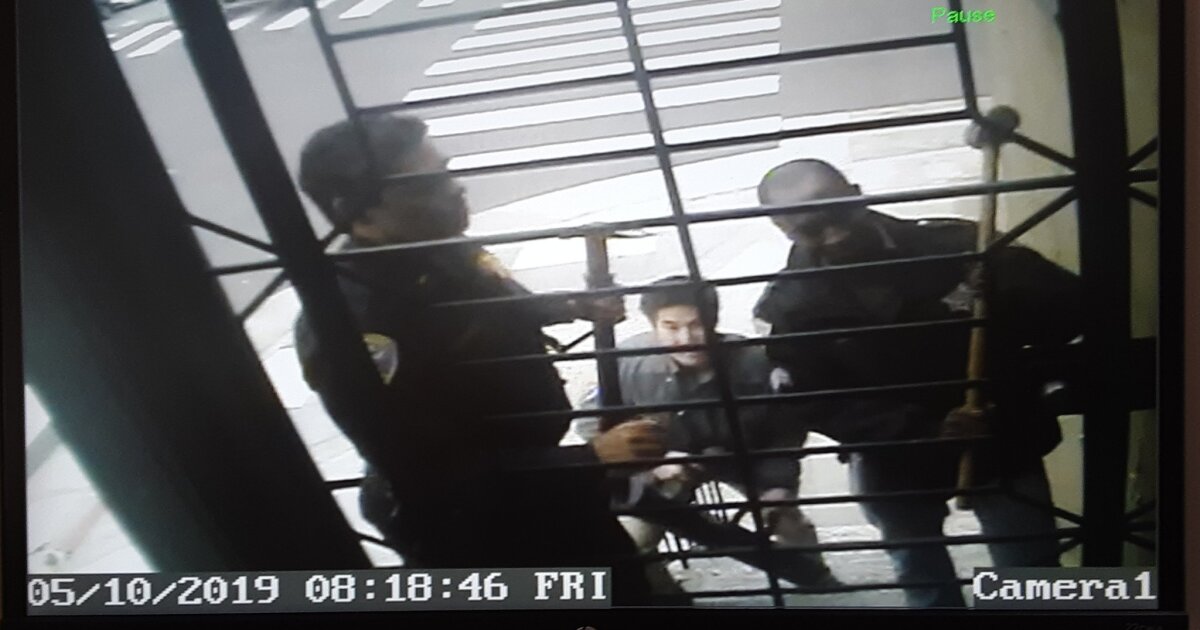 The banging jolted Bryan Carmody awake.
www.latimes.com
When a reporter would not betray his source, police came to his home with guns and a sledgehammer

A few weeks before, he said two San Francisco police officers — a sergeant and a lieutenant — knocked on his door and "cordially" asked him to identify the source who shared a confidential police report into the Feb. 22 death of San Francisco Public Defender Jeff Adachi. "Of course, I politely declined," Carmody said of the visit from police last month. He had the same response Friday.
That, my friends, is when police came with a sledgehammer, busted into his home, pulled guns on him, and confiscated not only his belongings but his girlfriend's belongings as well.
Why?
Because the Public Defender died in a love nest with his side piece after ingesting drugs and alcohol. SF wanted to say he died of a heart attack and keep the part about drugs and girlfriends hush hush.
Now, I don't know about you but this doesn't even sound like something that should happen in America. Sounds more like Cuba, or Iraq, or Venezuela. IMO, it's time for the whole state of CA to part ways with us and be their own country. They clearly have a problem with the way we do things here, don't really like any of our laws or protections. I say let's don't wait for them to #calexit - let's just give them the boot.