Automated News Bot
Staff member
St. Mary's College of Maryland Ranked 6th Best Public Liberal Arts College in U.S. News & World Report Michael Bruckler September 13, 2021 - 10:43 am
September 13, 2021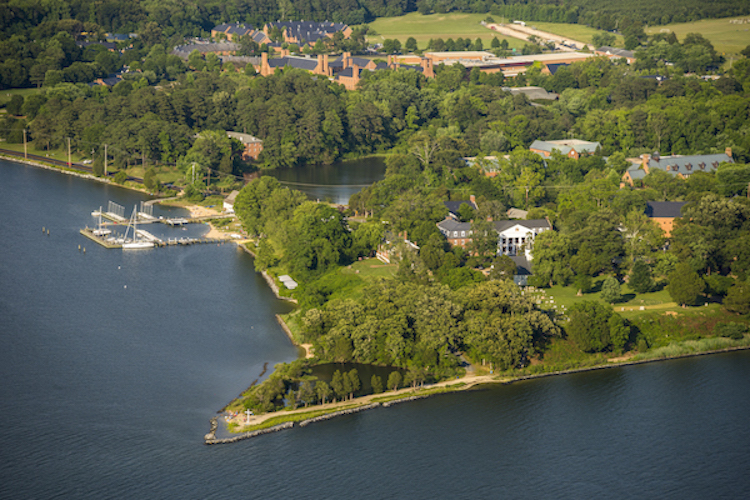 St. Mary's College of Maryland, the National Public Honors College, is ranked as the 6th best public liberal arts college in the nation in U.S. News & World Report's "2022 Best Colleges," released Monday, Sept. 13.
St. Mary's College ranks 89 on the national liberal arts colleges list, public and private.

The National Liberal Arts Colleges ranking emphasizes colleges with undergraduate education and who award at least half of their degrees in the liberal arts fields of study.





St. Mary's College is also ranked as a best value school. According to U.S. News & World Report, this ranking is based on four indicators: "

Academic quality relative to the average discount price paid by full-time undergraduates after receiving need-based grants; the percentage of all full-time undergraduates receiving need-based scholarships or grants; the average discount from the school's total sticker price for full-time undergraduates; among 2020-2021 full-time undergraduates who received need-based aid, the percentage of that percentage who also received a grant or scholarship – aid that students don't have to pay back."
The College is also ranked among the top performers on social mobility, a ranking based on St. Mary's College enrolling and graduating large proportions of disadvantaged students awarded with Pell Grants.
In addition, St. Mary's College was recently included in The Princeton Review's "Best 387 Colleges" Guide for 2022, recognized by Niche.com as

one of the Best Colleges in Maryland, and r

anked 30 among top liberal arts colleges in 2021 Washington Monthly college rankings

.