~*~ Rara Avis ~*~
PREMO Member
Eggs are about the quickest, easy meals you can come up with. Look for recipes. Bake quiche, and freeze for later. Omelettes are quick and easy, and you can put just about anything in them.
Yes! I make quiches and freeze individual slices. Trying to get away from so many carbs in the morning and am going to try one or both of these this weekend: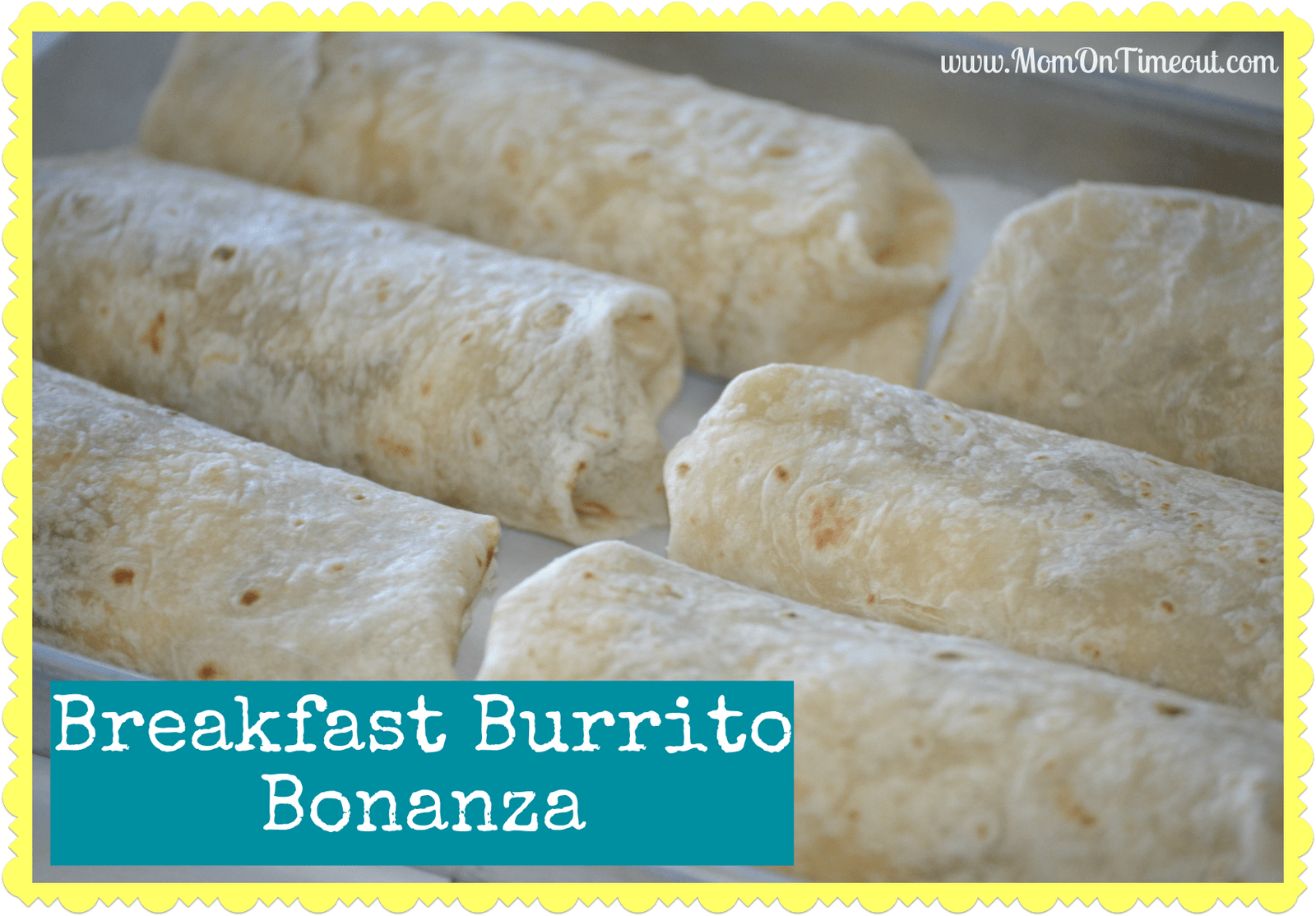 Freezer Meal Breakfast Burritos are your solution to busy mornings!
www.momontimeout.com
These freezer breakfast burritos, stuffed with scrambled eggs, scallions, bell pepper, bacon and cheese, are a great way to start the day! Great for meal prep!
www.skinnytaste.com